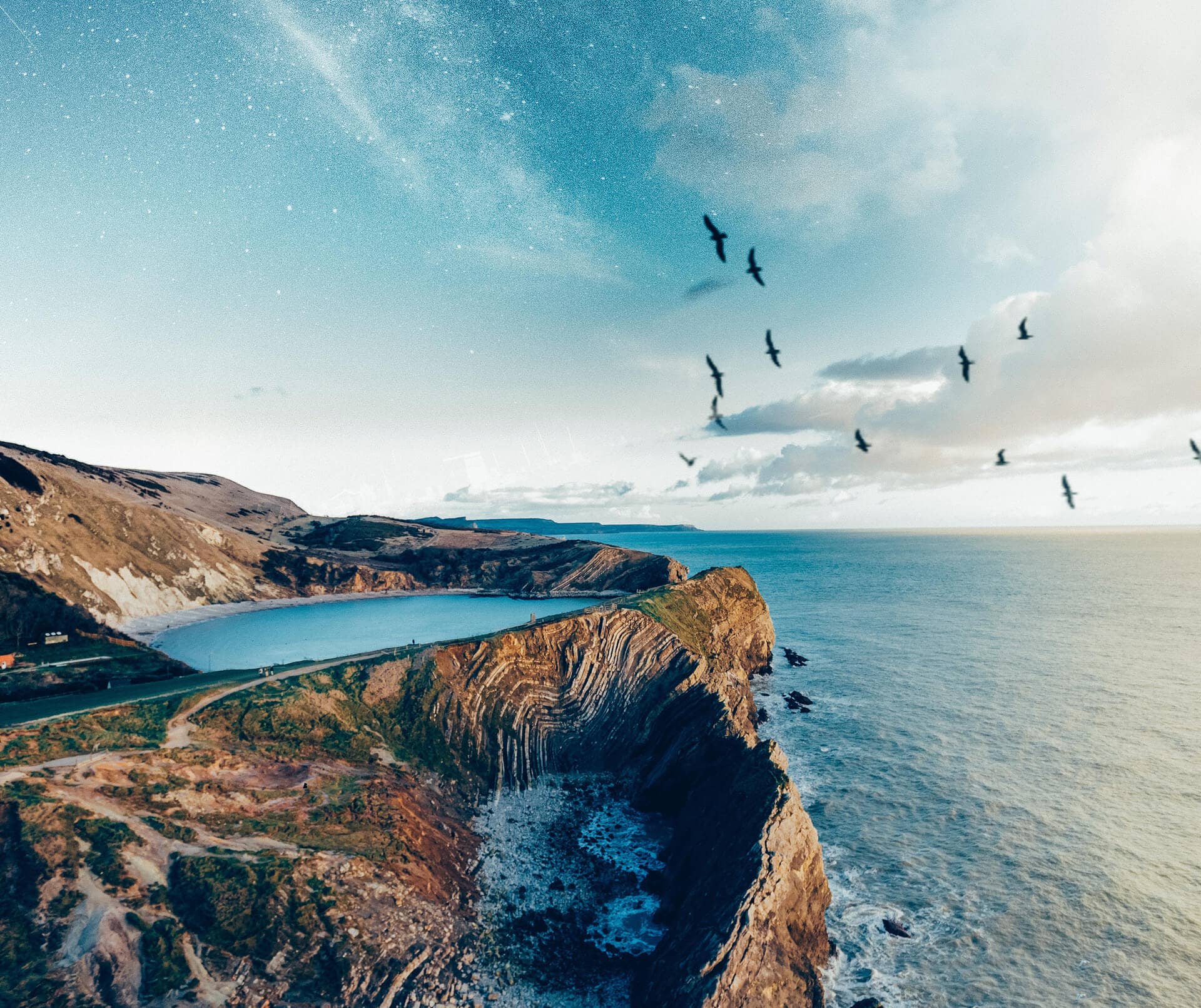 Click Frenzy is Australia's first and most widely recognised online mega-sale platform. Click Frenzy put on events four times a year where shoppers can find great prices on all kinds of products. Limited to a 29-hour window, Click Frenzy's centralised mega-sale platform makes finding phenomenal deals on a wide range of products possible for savvy shoppers. With Click Frenzy you can search by brand, product name, item, or just have a look around and browse the incredible range of sale items.
Click Frenzy & digiDirect
A whole range of digiDirect's exclusive Click Frenzy offers will be made available online from Sunday the 10th of November at 7am, ahead of the start of Click Frenzy's scheduled start at 7pm on Tuesday November 12th.
Zip Frenzy & digiDirect
Zip Frenzy is another leading online mega-sale running for 24 hours on Tuesday the 12th of November. Together with Click Frenzy, this means that there are digiDirect deals running all the way from Sunday through to Wednesday.
Shop with digiDirect for Huge Savings!
We'll be running the same deals across both Click Frenzy and Zip Frenzy, with 15% percent of everything (some exclusions apply), and up to 50% across selected items.