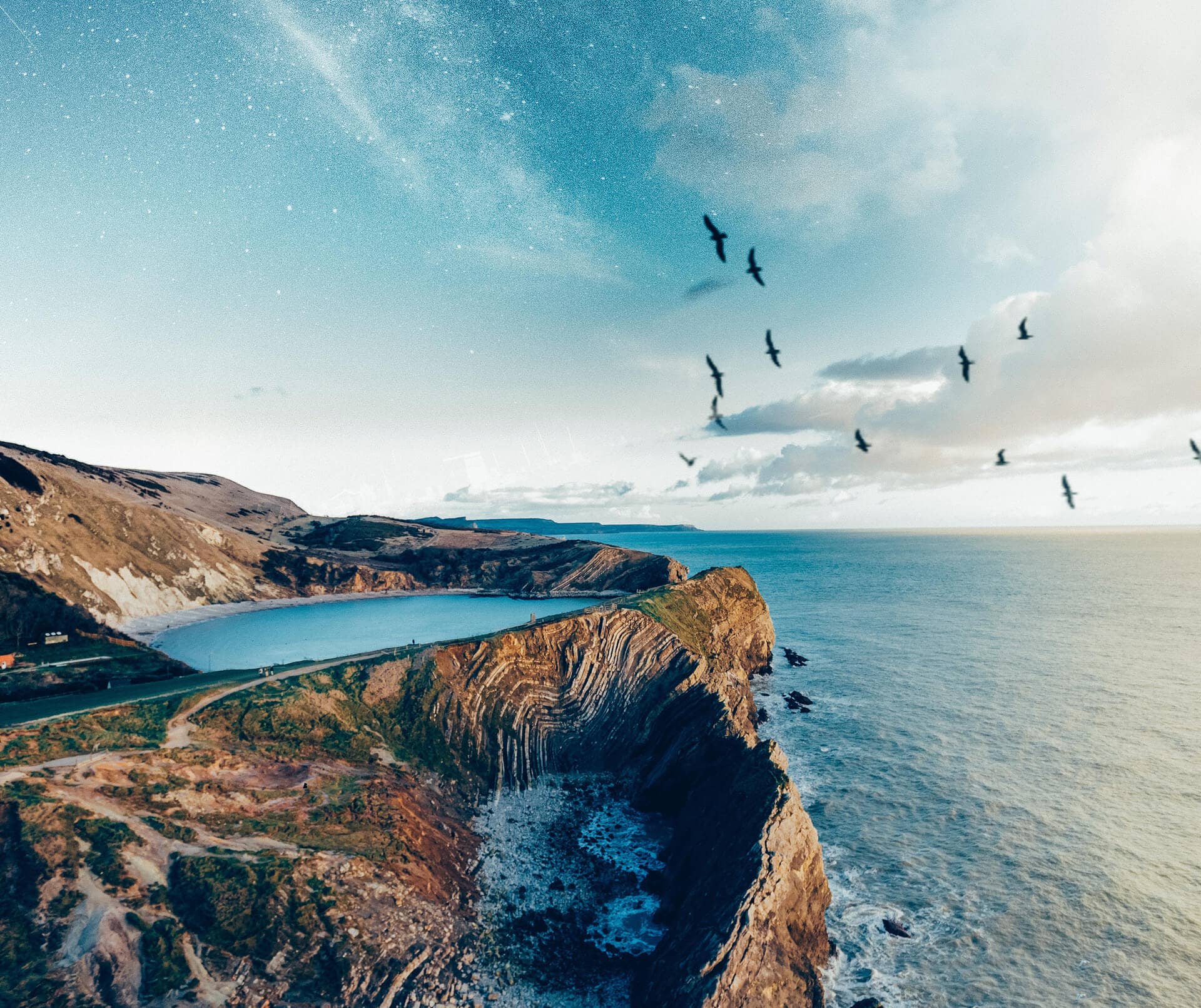 Frequently Asked Questions
Save time! Here's some Frequently Asked Questions to help you find the answer you're looking for.
Is my delivery insured?
Yes, every parcel dispatched by digiDirect is covered by our own transport insurance policy.
On that point, it is important to note that we will not leave your parcel at your door or on the back porch or at the gate. So please don't ask.
Our insurance policy does not cover an unattended parcel, no matter the value of your order, big or small. If a parcel has been left unattended upon your request directly with your local post office or through a prior arrangement with your local post office your insurance arrangement with us becomes null and void.
What is the cost of my delivery?
Under normal circumstances, we charge a flat rate, $9.90 for Australia Post standard service and $15.90 for Australia Post Express Service - unless otherwise indicated. We do from time to time offer FREE Delivery on orders over $99 during selected promotional periods.
How long will delivery to my selected address take?
Delivery time depends on the geographical distance from our warehouse in Sydney. 3-7* business days metro and 5-10* business days to outlying areas Australia-wide. Express shipping can also be arranged subject to your location. Feel free to call
1300 889 148
or email us for further details
sales@digidirect.com.au
*Shipping times can vary depending on stock availability and destination. If your order is urgent, we recommend contacting us via email or telephone to confirm stock availability and approximate shipping times.
Does digiDirect have a store?
We have stores in the Sydney CBD, at Westfield Bondi Junction, Westfield Miranda, Brisbane CBD, Cannington WA just outside of Perth and in the heart of the Melbourne CBD. Our modern stores provide ideal opportunities to view a vast range of products and to meet our friendly staff and management in person. Check here for location details.
Store Locator
, call
1300 889 148
or email
sales@digidirect.com.au
for further information on our range of products.
Can I purchase on-line and pick-up my product in-store?
Yes, you can, just select the pickup in store option at the checkout. Wait for our email communication. We'll check stock and evaluate a processing time and let you know when you can come in to pick up.
We call it Click & Collect.
A Click & Collect service allows you to pay for an item and online and pick it up at a time convenient to you*.
When you select Click & Collect, your items are reserved and paid for, all you have to do is collect.
You will, however, need your order number, ID and the credit card used to pay for the order.
A Click Collect service saves on delivery fees and means you don't have to hang around at home waiting for the delivery guy.
On average we need about an hour to process, pick and pack your order. This could stretch out during peak sale periods. We'll send you an email when your orders ready to pick up.
If the item you have ordered is not available from the store you've selected, we'll be in contact with and we'll work out a mutually suitable solution.
*Subject to availability and store trading hours
What are the cut off times for On-Demand Same Day Delivery?
The last order times for On Demand Same Day Delivery are:
Afternoon Delivery
Order by 09:30am and we will deliver between 1:00 - 5:00pm on the same day.
Evening Delivery
Order by 2:00pm and we will deliver between 6:00 - 9:00pm on the same day.
Saturday Delivery
Order by 3:00pm on Friday and we will deliver between 1:00 - 6:00pm on Saturday.
What is the fastest time you can send my order?
In order to receive your order in the fastest time possible, we encourage you to order before 10:00am. Once you have ordered we can deliver between the hours of 1:00 - 5:00pm on the same day (excluding weekends & public holidays).
Ask a Question