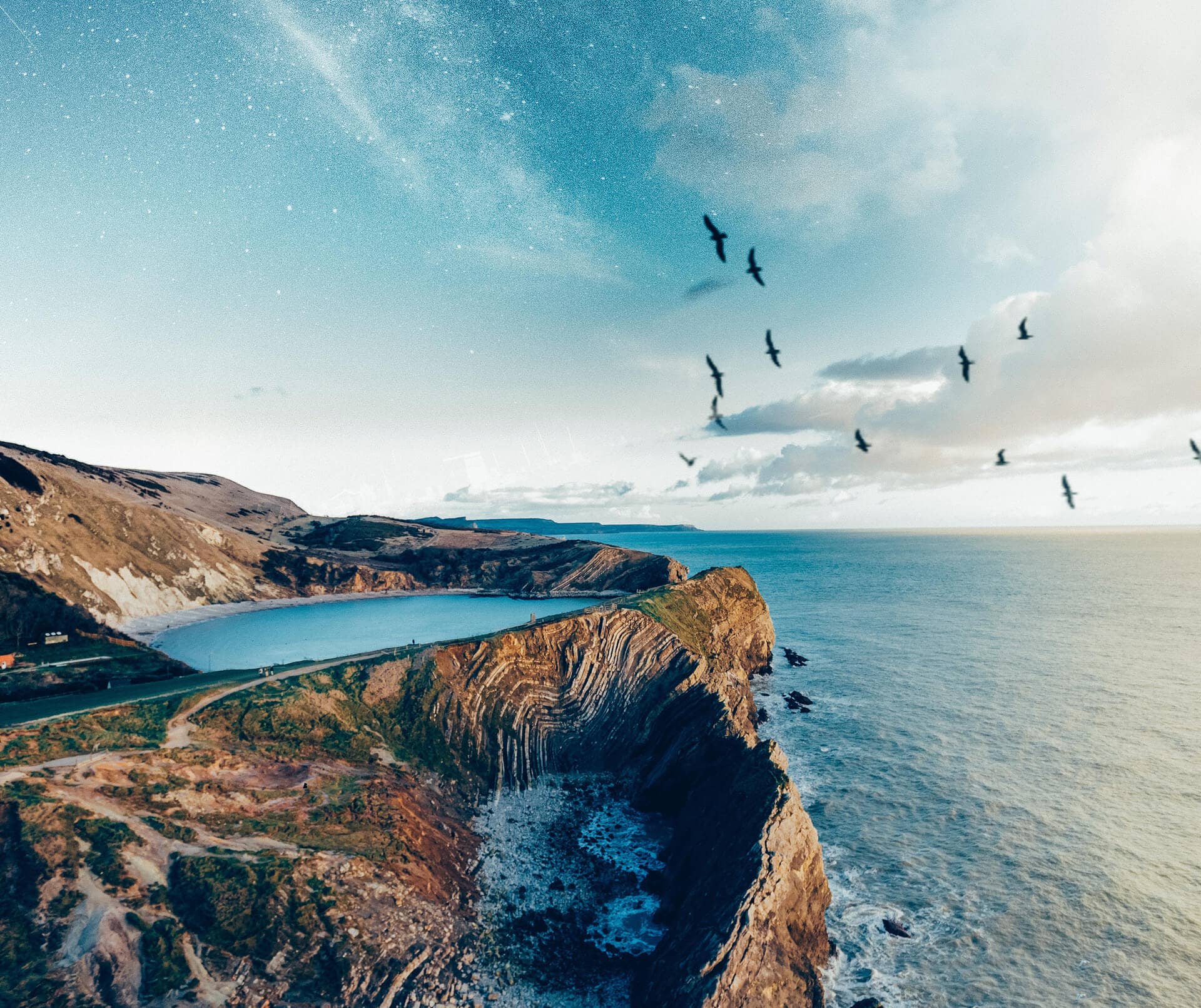 Passport Photos
At digiDirect, we've gone against the grain to create a store that not only delivers reliable customer service but reliable passport photos. We continue to provide busy travellers with access to premium passport photos in Melbourne CBD, Sydney CBD, Brisbane CBD, Cannington, Bondi Junction and Miranda. Our customers are able to visit our store on lunch breaks, shopping breaks and more – convenience is key when it comes to digiDirect.
Head to your nearest digiDirect store and have your passport photo taken for top-quality ID and visa photographs. We aim to make your passport application service that little bit easier, which is why we use biometric technology software that has been officially approved by the International Civil Aviation Organisation (ICAO) and meets Australian Government standards too. We run your passport and ID photos through specific tests that determine on the spot whether its passport approved.
We have locations all over Australia, follow these links to find your closest digiDirect: Brisbane, Melbourne, Bondi Junction, Sydney, Miranda & Cannington.

Get Your Worldwide Passport and US Visa Photos Today
Our ID photos match the requirements of more than 60 countries worldwide, great for people that currently need a UK, European, or a US visa photo. Although you are guaranteed passport approval with our biometric photographs, we also include a compliance certificate with your purchase which prevents application rejection. Your experience is our number one priority.
Please note that there are no bookings needed. All you have to do is drop into our store and we'll have your passport photos with you after around 10 minutes of you visiting any one of our stores for passport and ID photos. Since our aim at digiDirect is to provide a service that makes your passport application process seamless, we advise you to drop in whenever is best for you. Bookings are not required at any of our branches across the country, you can expect a wait of just ten minutes! Just head to our store and leave rest assured you'll have ID photos the very same day.
If you're looking for some tips on how to make your passport photo experience smooth, we have you covered.


Get a good night's rest – nothing worse than looking like you just rolled out of bed.

Clench your teeth and smile – the old modeling trick to make jawline sharp and your cheeks pop!

If you wear make-up – keep it light and just focus on keeping your features visible.
We've got the lighting and the angles sorted, the rest is easy! So make your way down to any of our locations and get your passport photo sorted today!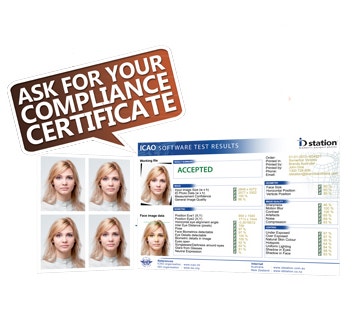 Contact Us
Would you like to contact us? Simply call on 1300 889 148 or email sales@digidirect.com.au. Check out our locations stores now and speed up your passport application process. It's simple. Visit our Photo-Lab page.