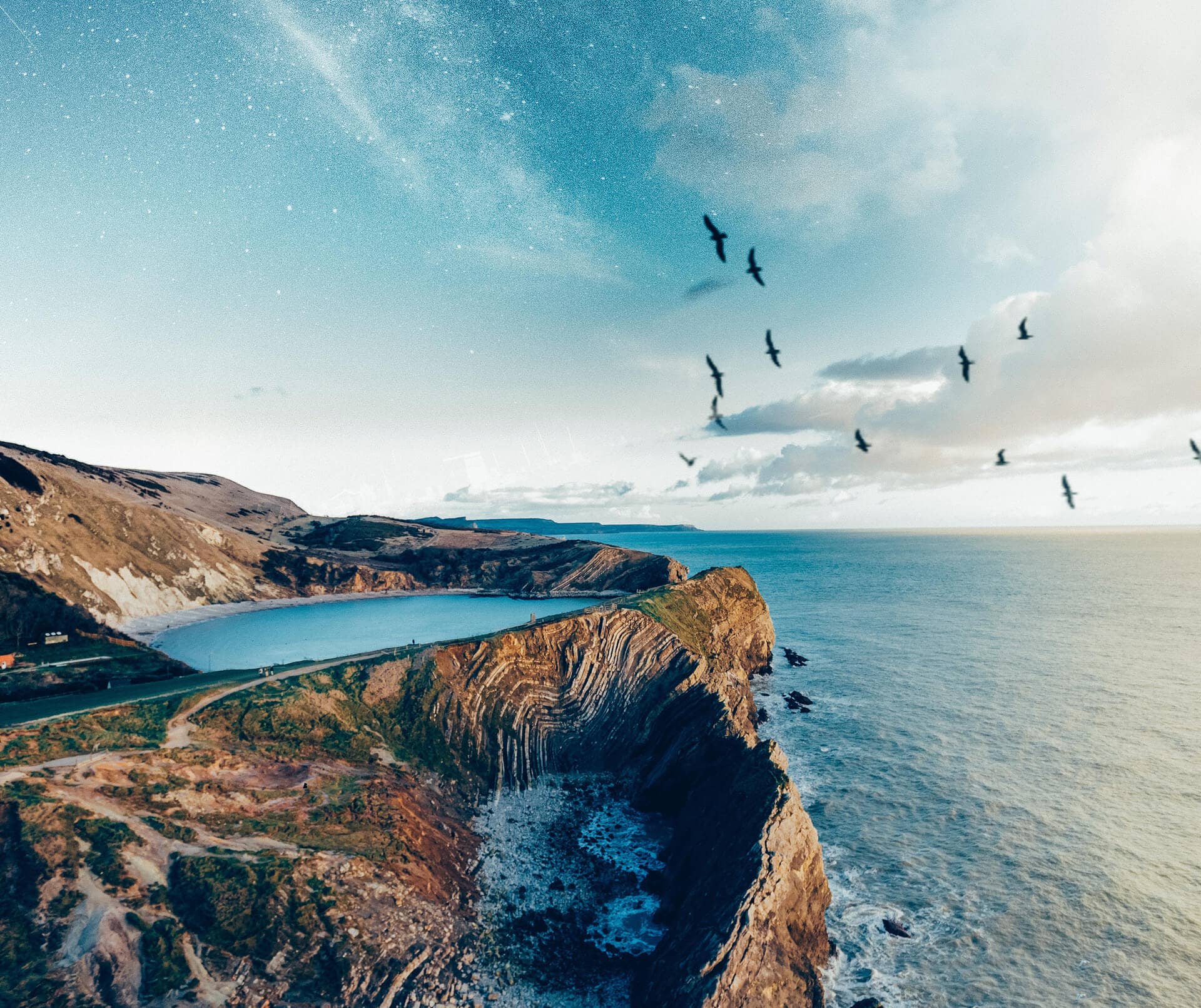 Protect your investment
Quality camera equipment can be a significant investment, which is why we offer extra protection for your new purchase with digiProtect cover. Coverage is four years for your compact, video or drone or five years for DSLR, mirrorless, lens or flash. digiProtect benefits are in addition to any legal rights provided by Australian consumer law.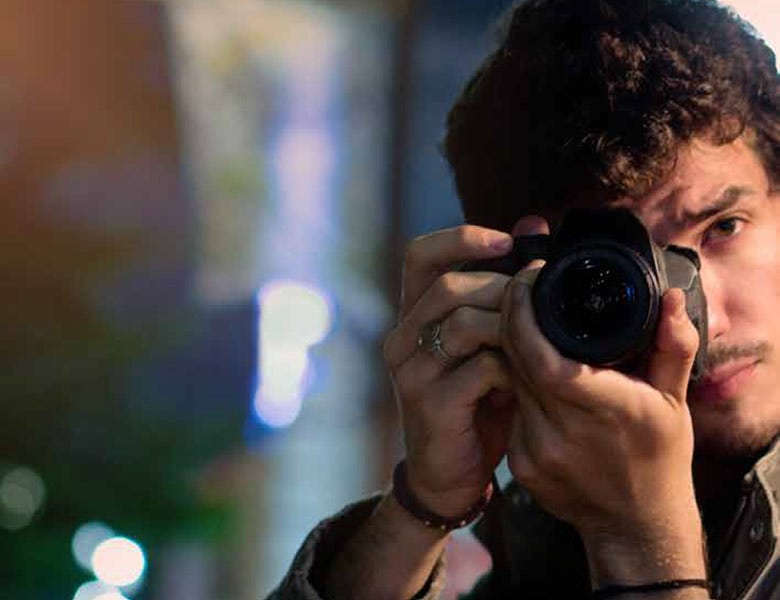 digiProtect cover includes:
Dedicated support team
3-month replacement warranty for manufacturer's repair/faults
Free loan camera (subject to availability)
Free repairs and return shipping
Annual sensor clean and maintenance
Worry-free service
If your equipment needs warranty repair within the first three months, we'll replace it.
three months, we'll replace it. If you experience any manufacturing defect during your digiProtect coverage, simply return it to digiDirect and our dedicated support team will handle the process for you, arranging repair and shipping with the manufacturer repair agents. Shipping is free, as are the repairs.
If your camera needs repair at any time while covered with digiProtect, we'll supply a loan camera to ensure you're not inconvenienced while it's away.
Maintain the quality
To ensure your camera stays in excellent condition, you'll also enjoy an annual clean & check.
Your piece of mind matters, that's the digiDifference.