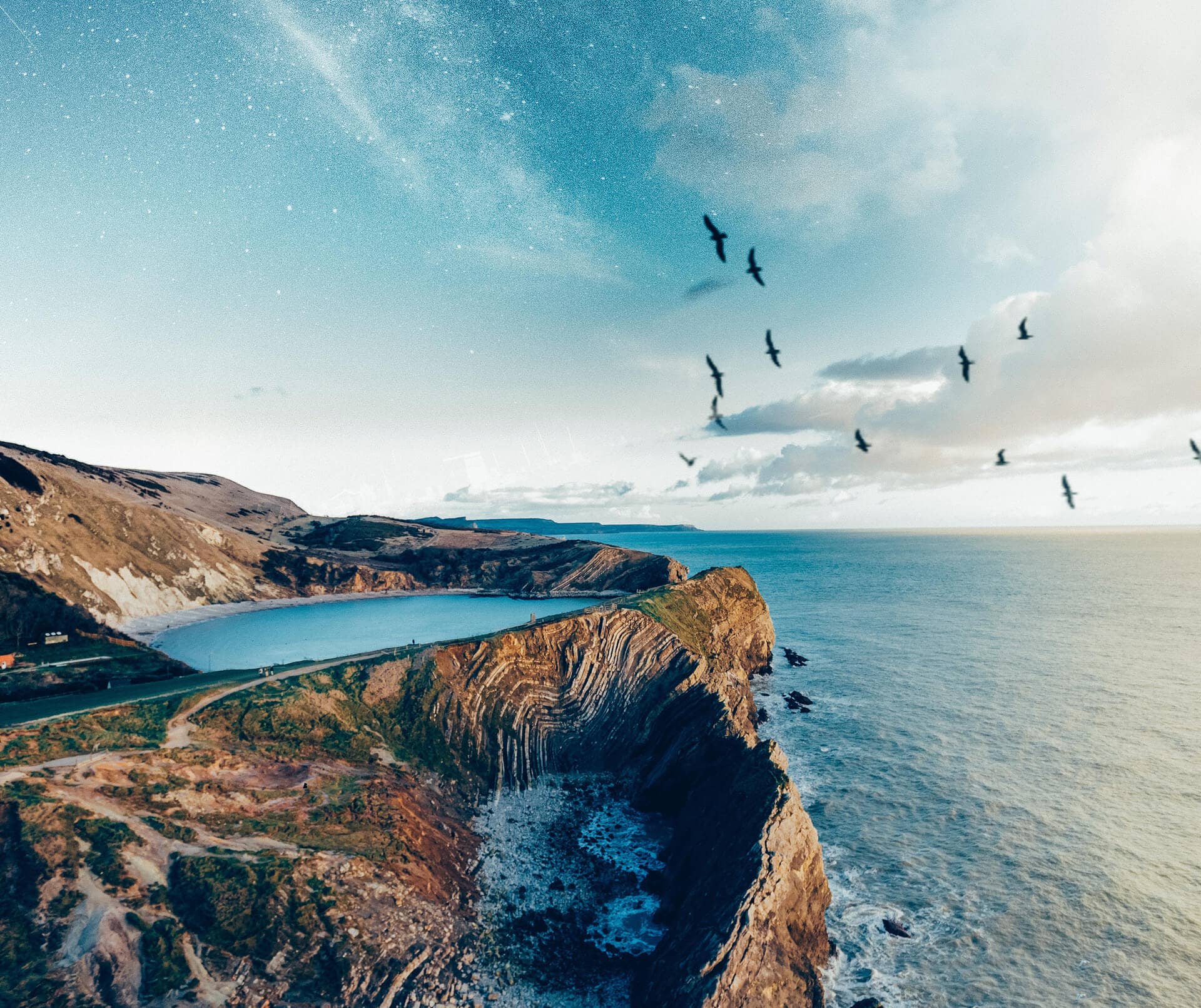 TRY IT FREE
126 FREE PRINTS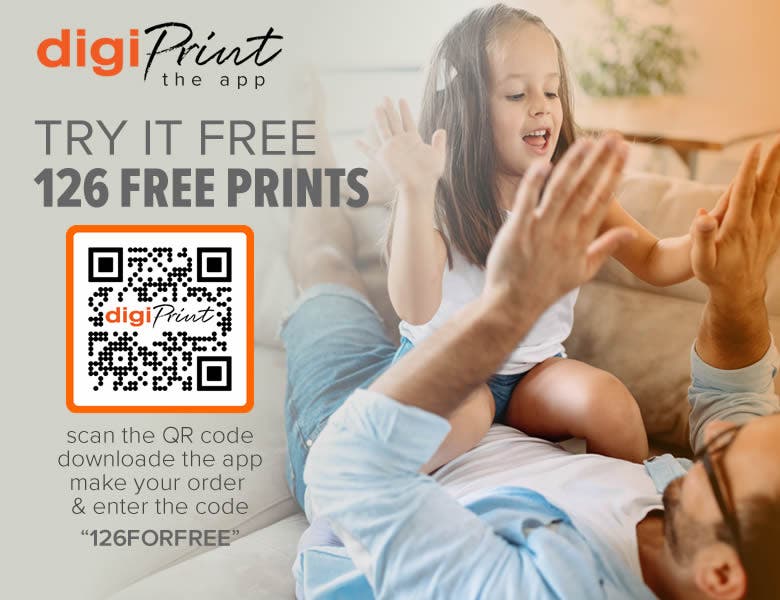 digiDirect digiPrint - Download the digiPrint app, create your order of up to 126 6x4" photos, enter the coupon code "126FORFREE" when prompted.
NEW digiPrint app
Download the FREE app
Select you nearest store
Make your order
from anywhere - anytime
digiDirect delivers only the finest quality prints from your Digital image files and Analogue film. digiDirect remain one of the last standing traditional Photographic 'Wetlab' processors in Australia. digiDirect use only the best in Fujifilm Crystal Archive paper & chemicals to print your photos ensuring you get brilliant results every time. The digiDifference is the quality you see in your photos.
Digital Services
Traditional 'Wetlab' photographic printing
Fine Art & Hand-Made Canvas
Custom Framing
Video Transfers
Analogue Film Services
1 hour C41 film processing available
FREE Replacement Film with every film order*
Negative Reprints & Scanning from 110, 126, 120, APS and 35mm film.
Black & White film processing (Miranda & Bondi Junction)

Photo Lab Locations
Melbourne CBD
217 Elizabeth Street
Melbourne, VIC
Ph: (03) 9670 6901
Bondi Junction
Level 1, Shop 1044, Westfield
Bondi Junction, NSW
Ph: (02) 9369 3499
Miranda Store
Level 1 Shop 1098 Westfield
Miranda NSW 2228
Ph: (02) 9589 5700
Cannington Store
12 Cecil Ave.
Cannington WA 6107
Ph: 08 6350 8200
*limits and conditions apply