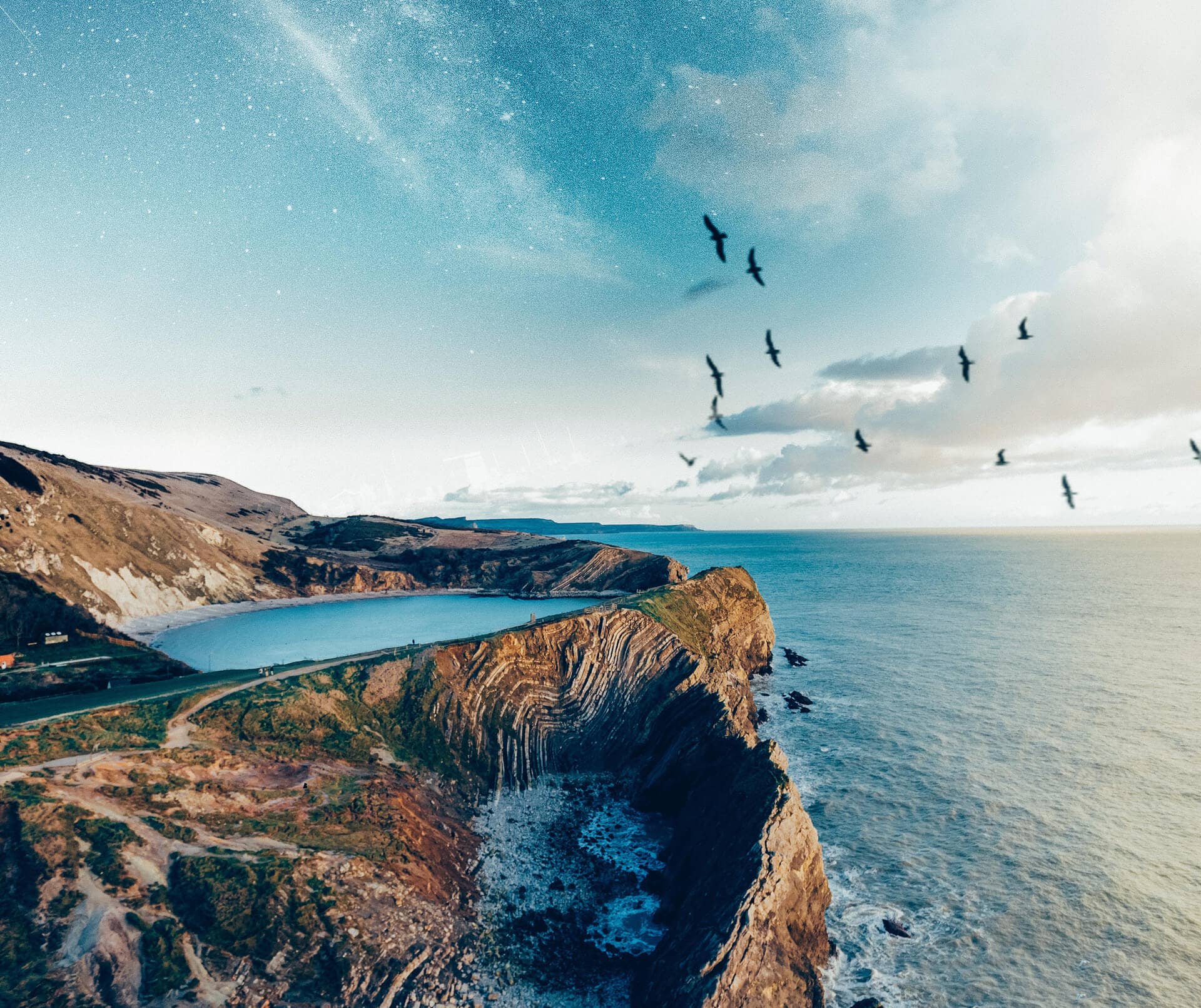 Click & Collect - Instore pickup
Click & Collect.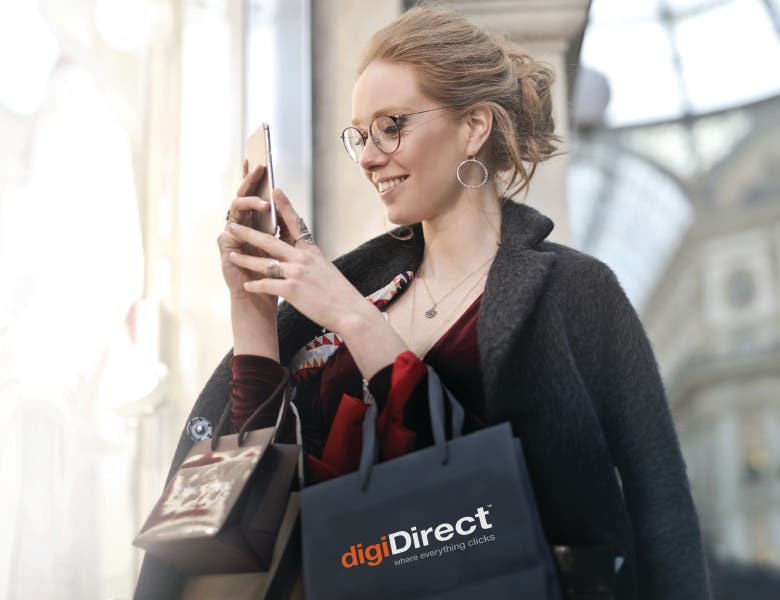 Our Click & Collect service allows you to shop and pay for your gear online then pick it up at a time and place that may be more convenient to you*.
When you select Click & Collect, your items are reserved and paid for, all you have to do is collect.
You will, however, need your order number, ID and the credit card used to pay for the order.
A Click Collect service saves on delivery fees and means you don't have to hang around at home waiting for the delivery guy.
On average we need about an hour to process, pick and pack your order. This could stretch out during peak sale periods. We'll send you an email when your orders ready to pick up.
If the item you have ordered is not available from the store you've selected, we'll be in contact with and we'll work out a mutually suitable solution.
*Subject to availability and store trading hours