APS-C cameras are a common choice for beginner photographers, and it's no wonder why. Affordable but delivering excellent image quality and with a variety of lenses available, they're a flexible, accessible choice. But finding the right one means a bit of research. Join digiDirect as we break down what makes them unique and do a short roundup of our favourite APS-C cameras.   



Defining APS-C Cameras
APS is an abbreviation for Advanced Photo System. Originally introduced in 1996, there are now three formats within the APS family - H for high-definition, C for classic and P for panorama, all smaller than the original 35mm size. This is why they are referred to as having a "cropped sensor" - they capture a smaller section of a subject than a 35mm full frame sensor. You can find these image sensors in a wide range of mirrorless and DSLR cameras.
Focal Length
For anyone considering an APS-C camera, it's important to understand the relationship between focal length and image sensor size. Any lens' focal length measurement will be described with reference to the standard 35-mm full frame format. APS-C cameras have a crop factor 1.5x when compared to a full frame camera. As an example, a 50mm lens on a full frame camera will provide a certain field of view, and you may think that if you put that lens on an APS-C camera you would see the same view. In fact though, putting the same lens on an APS-C camera will show a narrower field of view. Specifically, the field of view will be equivalent to a 75mm on a full frame camera (because 50mm x 1.5 = 75mm). Conversely, in order to achieve a field of view comparable to a 50mm lens on a full frame camera, an APS-C camera will need to use a 35mm lens (because 35mm x 1.5 = 52.5mm)
Depth of field
Also important to note is how an APS-C camera affects your depth of field. Similar to focal length, the shallow depth of field provided by a lens on a full frame camera is different when that lens is put on an APS-C camera.The exact numerical calculations aren't necessary here, but suffice to say that a lens will produce less shallow depth of field on an APS-C sensor than on a full frame camera.
For more information on the differences between APS-C sensors and other sensor sizes, read our Sensor Size Explained article.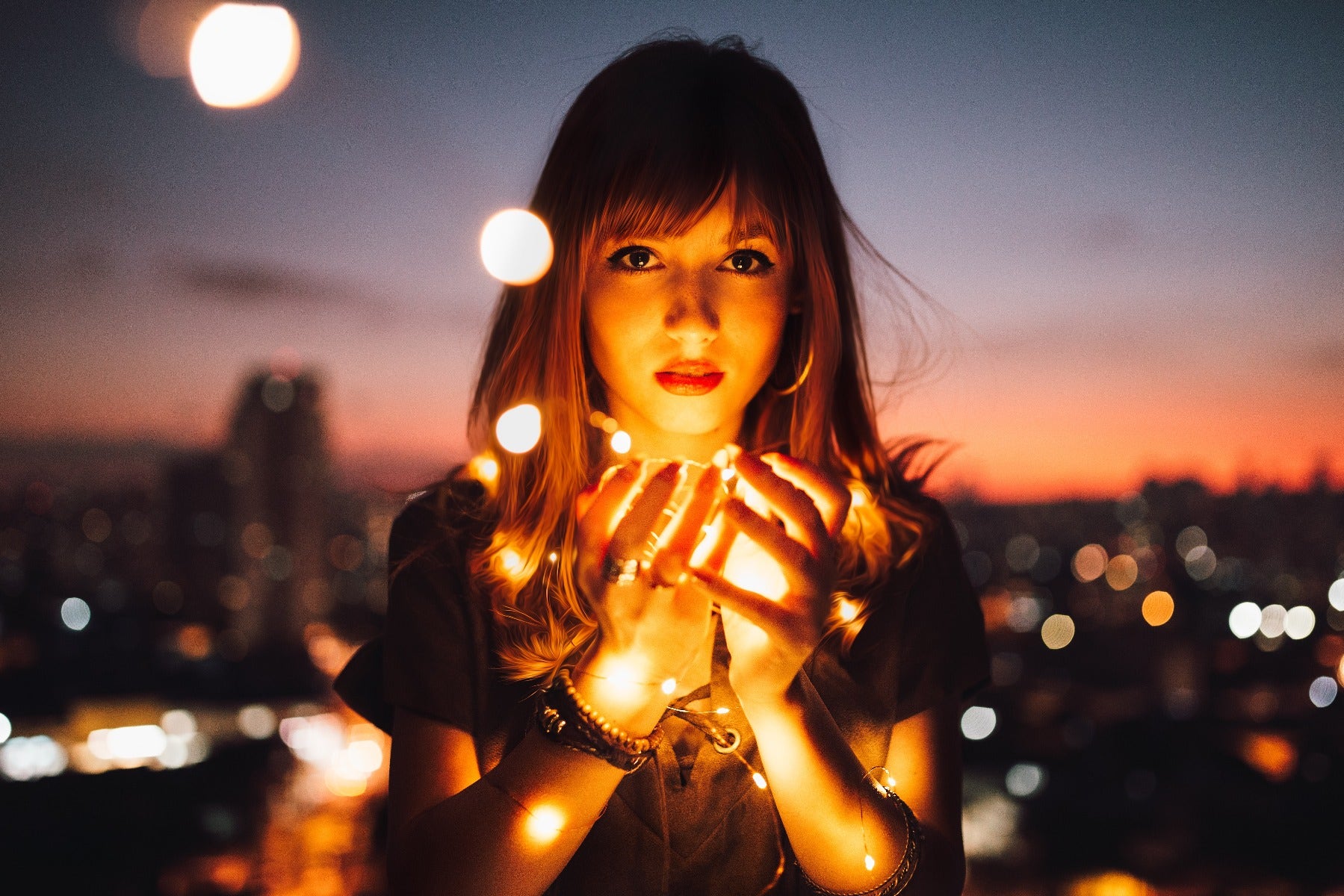 While APS-C cameras may natively provide less shallow depth of field than full frame cameras, rest assured that with the right lens and settings it is still achievable
Why APS-C Cameras Are Great Entry-Level Cameras
When you start looking at APS-C cameras, you'll notice that there are a wide range to pick from. With both DSLR and mirrorless bodies available, there's a wealth of choice within this image sensor family, meaning if you're wedded to a certain way of shooting, you'l still be able to enjoy the same features. Additionally, the sheer number of available lenses makes it easy to add more to your kit as you develop your skills. Many APS-C cameras allow you to use lenses from multiple manufacturers without a problem, and this lends to their cost-effectiveness and flexibility.
APS-C cameras are also a very affordable option. Compared to full farme cameras, they exhibit a lower cost. This is because the sensor is smaller, and the sensor is typically the most expensive part of a camera. Since photography gear can be expensive, it's great to be able to utilise cameras and equipment that won't break the bank. It's one of the many reasons why so many beginner photographers start with an APS-C camera and branch out once they develop their skill set.
Their size is another bonus. They pack a lot of power in a very small, compact and lightweight design, making it easier to pack a variety of lenses and other equipment for shoots. For landscape photographers or anyone walking a long distance on a shoot, your body will appreciate the reduced strain. You can use these smaller and more lightweight cameras for extended photo shoots without having to carry all of the heavy equipment around with you that you'd need to support more bulky setups.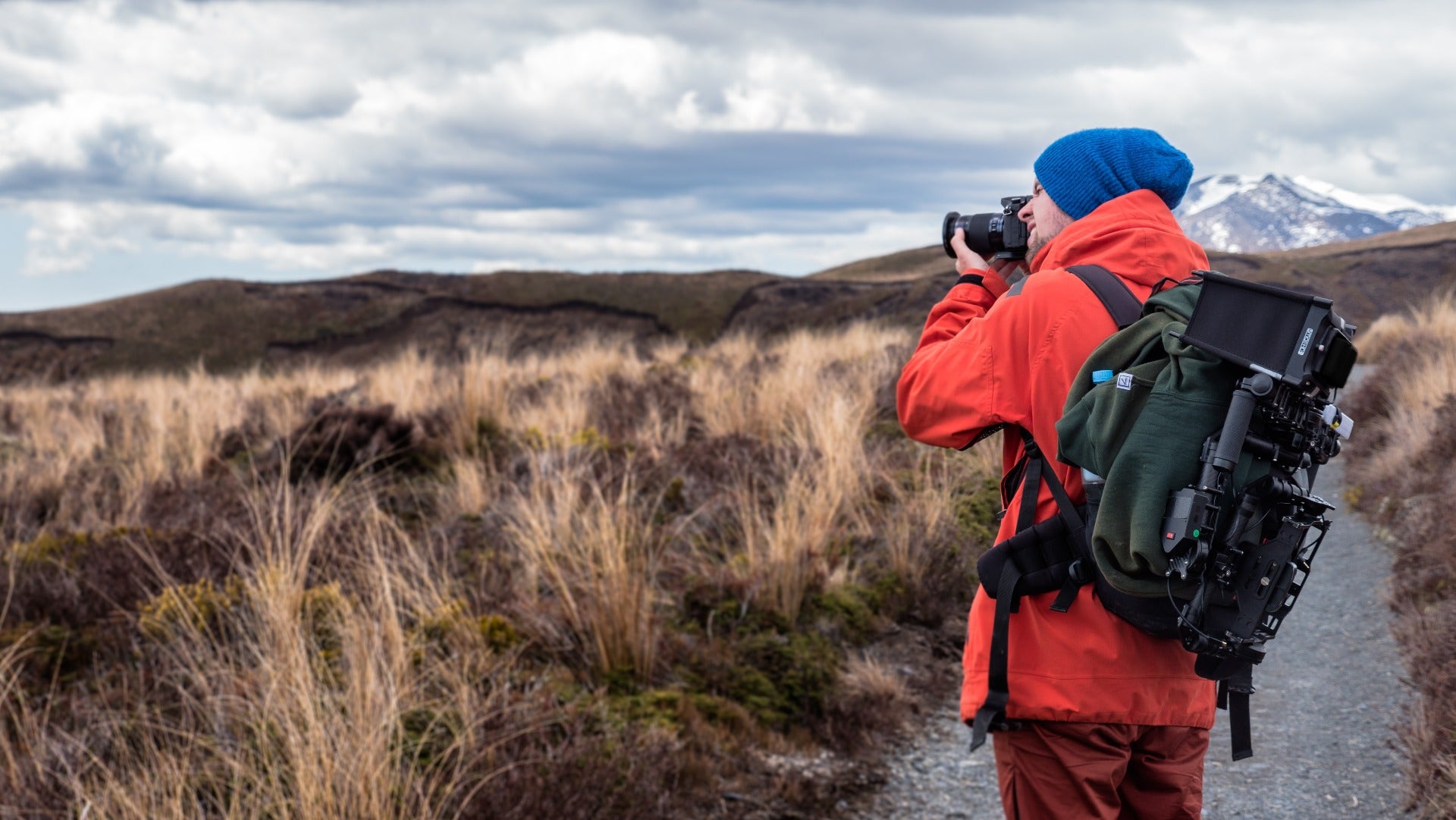 The more compact size of APS-C cameras makes them easier to travel with
APS-C Camera Buying Considerations
Now that you know why these cameras can make great beginner cameras and what sets them apart from full frame cameras, it's time to dive into what you need to look for in an APS-C camera. We'll outline several important buying considerations that you will want to keep in mind when you start browsing and deciding between the different cameras. These include but are not limited to: 
Feature Set
While we've generally described APS-C cameras as good entry-level options, you can also get very advanced APS-C cameras. A beginner camera will have a solid feature set relative to it's price. Something more advanced, like the Sony a6600, will sport many advanced features like in-body image stabilisation, 4D phase-detect autofocus, and 4K video with S-Log3 Gamma. So there is still a wide range of available features, and you'll need to be aware of what is important to you - as well as what is not!
Size
As mentioned, APS-C cameras are typically smaller and more lightweight than their full frame counterparts because of their smaller sensor size. That said, size and weight can still vary significantly between APS-C cameras, so choose one that provides the features you need. For example, the Canon EOS M50 and EOS 90D are both APS-C cameras, but they still have a significant size difference between them. Size and weight is often an under-considered purchase metric, so think carefully about how you'll be using your camera.
Price
While price is always a factor, fortunately APS-C cameras tend to be slightly less expensive when you compare them to full frame cameras. While you can expect to spend over $2000 for almost all full frame cameras, most APS-C cameras will be less than $2000. But a $700 camera vs a $1700 camera is still a big difference, so this will still be a consideration. One thing that people often forget is to factor in the cost of lenses, so be sure to include that in your decision making process.
Mirrorless or DSLR
The decision between mirrorless and DSLR is one that you'll be faced with no matter what sensor size you decide to choose. While there's not a right or wrong answer here, there ARE differences between the two. You should be aware of what these are and what you prefer. Read our article on Mirrorless vs. DSLR for more information.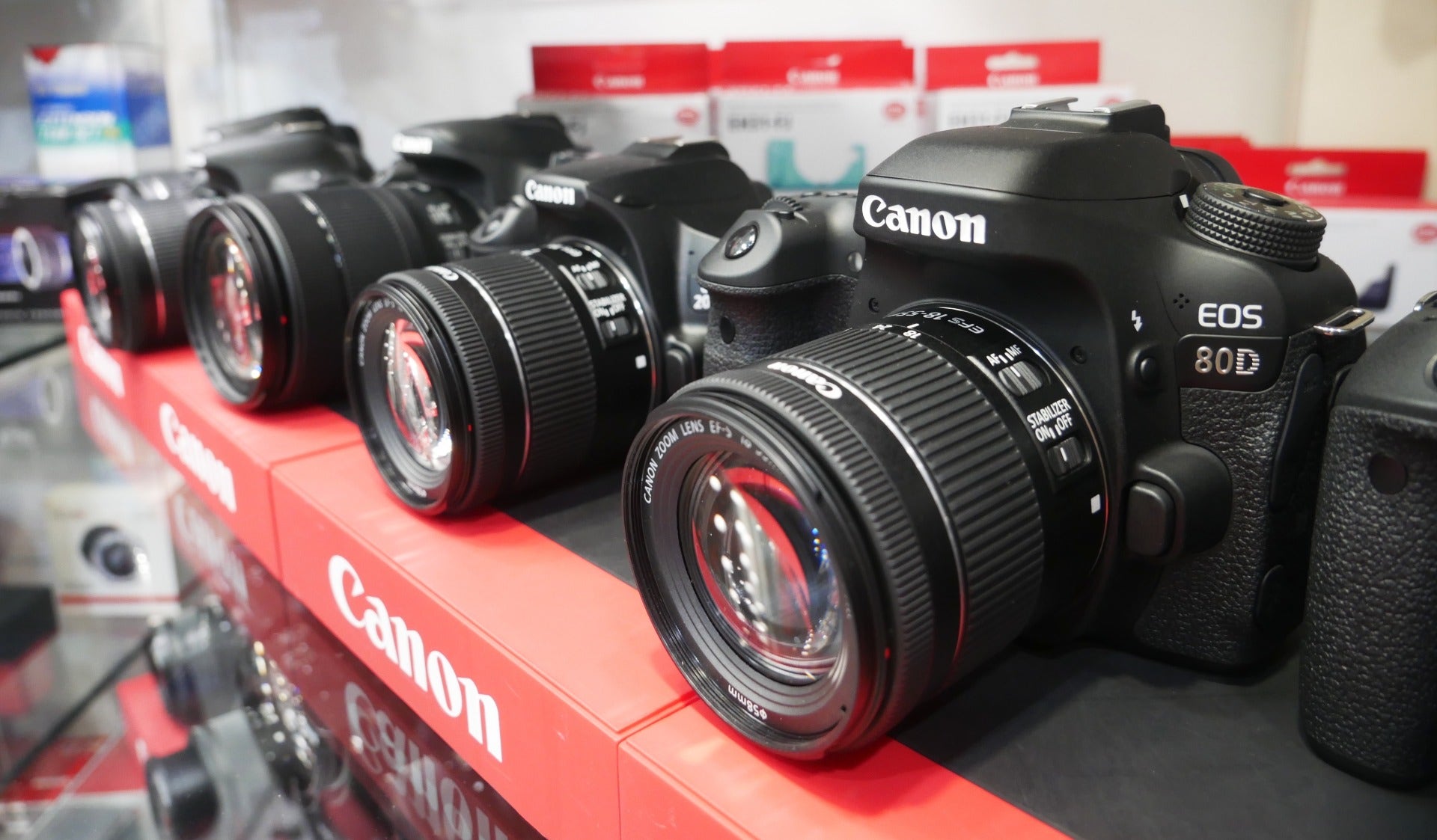 APS-C cameras are available from all major manufacturers
Reviewing APS-C Cameras
To help you find the right camera, we've rounded up and provided short reviews on a range of different APS-C cameras below, picking out several key points that help to set these particular models apart. This review guide also gives you a good knowledge foundation to work with when you start comparing the different models and brands. 
Canon 90D
With the Canon 90D, you'll get a nice suite of photo and video features wrapped up in a durable, feature-rich body. The colour tracking capabilities let you enrich and highlight a variety of skin tones, while the anti-flicker function gives you consistent exposure over several photographs - ideal for outdoor photography where you don't have a consistent light source. It has a 45-point all cross-type AF system that gives you fast performance with excellent low light tracking abilities. A smooth and natural focus lets you record or shoot moving subjects effectively.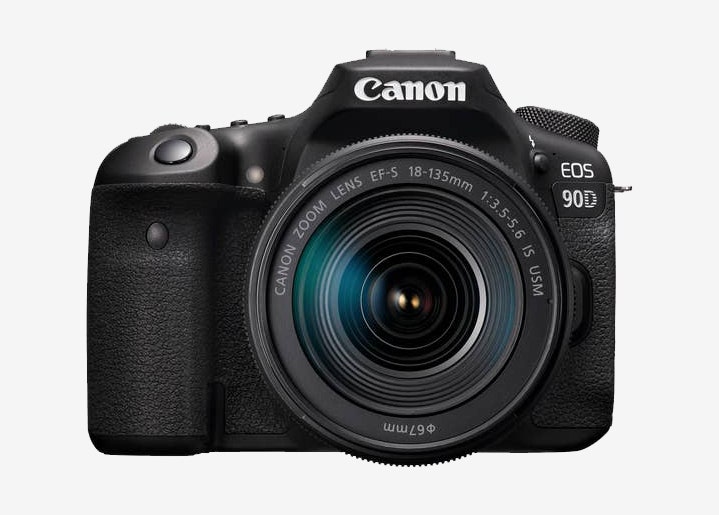 Canon M50
A great entry-level mirrorless camera, the EOS M50 is Canon's most popular EOS M camera. You can shoot brilliant 4K videos and get instant feedback with the selfie screen. To top it off, it's all wrapped in an inexpensive and compact package that is lightweight and ergonomically designed.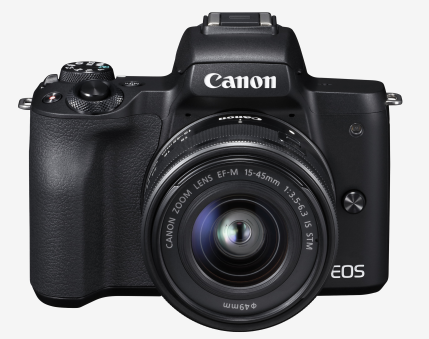 Fujifilm X-T4
The X-T4 is Fujifim's flagship model, and is a critical and customer favourite. With a lot under the hood, plus a stylish design, this camera fires on all cylinders. With a 24 MP sensor and a weather-sealed build with dual SD card slots, the X-T4 shoots beautiful photos and 4K 60p video with built-in image stabilisation to steady your shots.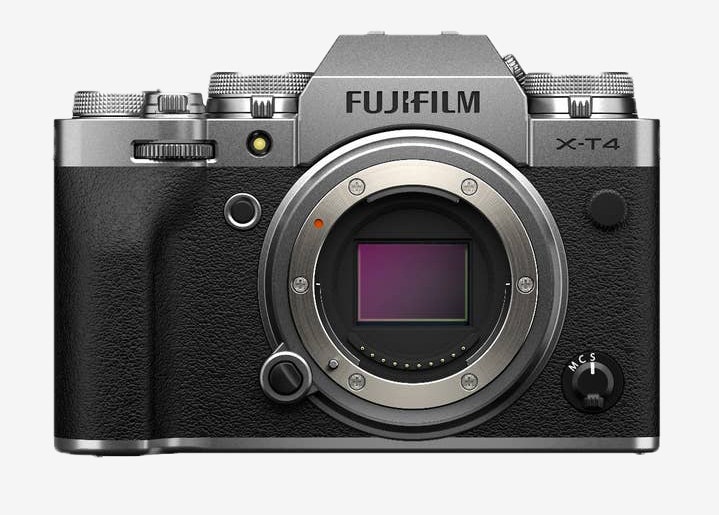 Fujifilm X100f
This old-school design features a hybrid electronic/optical viewfinder. One of it's defining features is that is has a non-interchangeable lens. The X100F has an ergonomic design that fits well in your hands, and provides a sure grip. The camera's X-Processor Pro image processor gives you rich and high-resolution shots in a variety of different lighting scenarios. It's compact size and discrete and retro nature makes this camera a popular and compact street shooter for both beginning and professional photographers alike.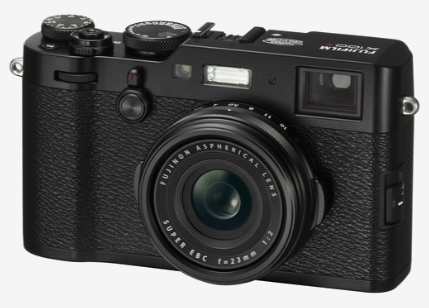 Fujifilm X-T200
Choosing the X-T200 gets you a solid entry-level camera that is inexpensive while still giving good quality images. It comes equipped with a flip out selfie screen that lets you capture bright and precise selfies when you combine it with the fast autofocus system. It also has WiFi that allows you to send your images straight to your device for editing, viewing and printing, making it perfect for the social media shooter.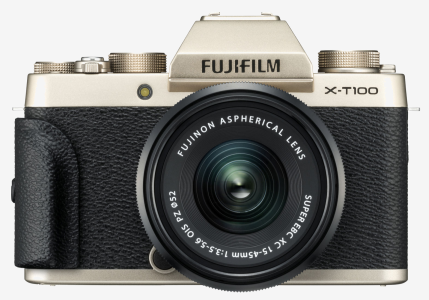 Sony a6600
The a6600 comes with exceptionally fast autofocus combined with real time tracking capabilities that make it great for action shots. It's the peak of the Sony APS-C range, offering features not found in lower models, like a larger grip, in-body image stabilisation, and a headphone jack for audio monitoring. If you are an advanced shooter who still wants a smaller camera, consider checking out the a6600.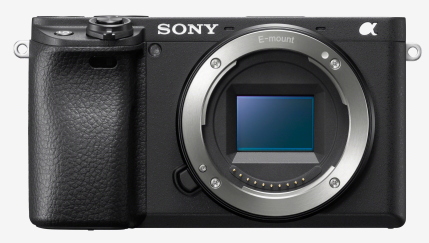 Nikon D5600
This all-around camera is a good entry-level choice. The D5600 seamlessly blends versatile wireless technology with multimedia imaging capabilities up to 4K. You can shoot stills or video and immediately send them to the device of your choice for editing or printing. A great jack-of-all-trades camera, it's a favourite for budding sport and wildlife photographers alike.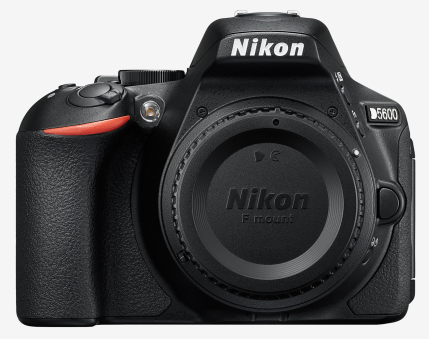 Nikon D500
As Nikon's high-performance APS-C camera, the D500 it features extremely fast autofocus combined with 4K video shooting. You'll get stunning, bold, sharp and bright images with accurate subject tracking abilities. Additionally, it works very well both indoors and outside because it seamlessly transitions from light to dark shooting areas without compromising the photo and video quality.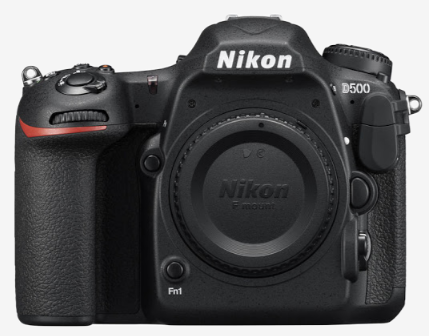 Leica CL
This slightly more expensive high-end camera is great for the quality seeker and professional photographer. The Leica CL is a classic Leica design coupled with modern features. It has a Maestro II image processor combined with a 24.2MP APS-C CMOS sensor that renders high-resolution photographs and UHD 4k video. The ergonomic profile and svelte design still have the capability of connecting to different types of lenses, and this lends to the flexibility of this camera.

Contact digiDirect Today!
Are you looking to add an APS-C camera to your arsenal? Maybe you have questions or concerns. You can get in touch today and our friendly and professional staff are on-hand and ready to help!