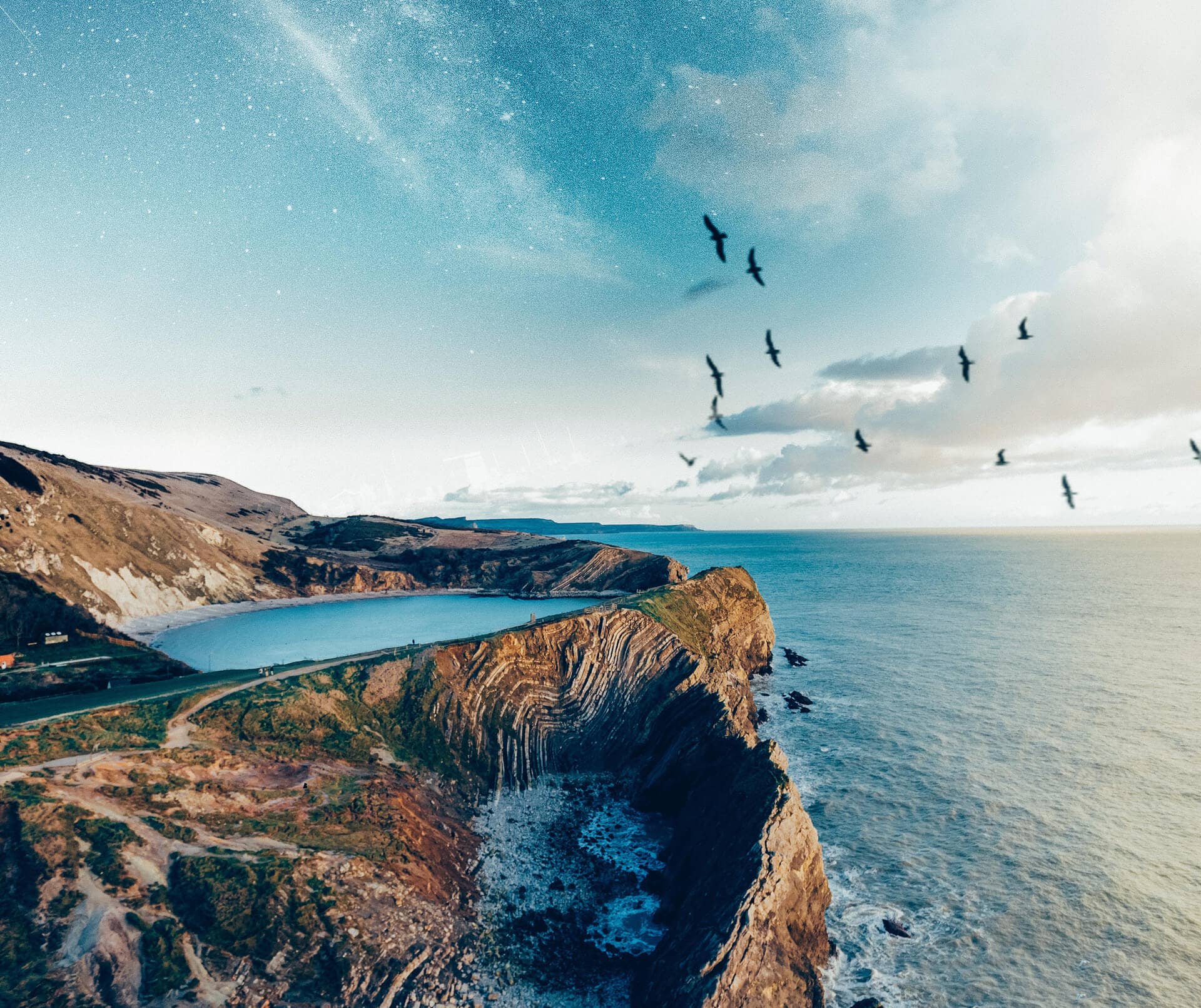 General
We are required by Australian Consumer Law to advise of our 'Terms of Use' as they relate to this website.
These terms of use are not exhaustive and may change without notice. You agree to submit to these terms when ever you complete a transaction online with us, digiDirect. Please review our Terms and Conditions document here for futher details and changable terms such as may relate to promotions and comprtitions.
Purchasing from digiDirect.com.au
Your order is on temporary hold
General Terms and Conditions in-store and online
Disclaimer - Third Party sites.
Disclaimer: Typographical Errors.
VIP Membership
Purchasing from digiDirect.com.au
You must provide us with details about yourself which are true, current and correct.
Credit card details supplied to us by you, the purchaser, must be true, current and correct.
We accept payments over 128-bit SSL encryption, ensuring its security.
We may change the details of a product, including specifications and prices, at any time without prior notice.
We may refuse sale or delivery due to price discrepancy caused by a technical or human error at any time.
It is solely your responsibility to ensure the product ordered is suitable for its intended use as we are not liable to you for any product you order which is unsuitable for your intended use.
Our prices are shown inclusive of GST, and to this end, we will follow payment with a valid tax invoice.
A purchase of our product will result in a charge to either your credit card or your PayPal account for the amount stipulated, which will include the price of selected products, associated taxes and the cost of shipping and handling where applicable.
When ordering from digiDirect you may find that your order has been put on 'hold'.
If we cannot verify your bona fides we may have no alternative other than to put a temporary hold on your order. We will notify you via email whenever this is done. We will ask you to contact us and over the phone we will go over the simple process of running a 'FIT' or a Financial Institution Test, at our discretion. This verifies that it is 'you' using your credit card and your card has not been found and used by somebody without your knowledge.
Please understand this is as much for your security as it is for ours. Together we can curb Internet credit card fraud. Your transaction via the digiDirect website and our payment Gateway is 100% safe for you, our valued customer. However, digiDirect as the merchant/retailer will carry the full brunt of any credit card fraud. We are therefore forced to adhere to a strict in-house policy of security checks. Your card details will go through an Address Verification process. If the Address verification fails, we will need to ask you for proof of identity. To prevent this, we ask that all information supplied at the shopping cart is up to date and that all fields are completed.
Please also note that digiDirect does NOT process your credit card. Our banking partner in conjunction with your bank handles this step of the transaction. We do not see your credit card number nor do we record credit card details. Our payment gateway partner & the Westpac bank processes funds from your account to ours. NB: Process of funds is not an acknowledgement of a successful transaction according to the digiDirect security policy. If you have any concerns, please contact our help desk. If your order is being purchased by your company, we may ask for a purchase order.
General Terms and Conditions online
Any single offer made by digiDirect cameras & imaging or digiDirect.com.au cannot be used in conjunction with any other offer
A discount constitutes an offer
A gift card or gift voucher constitutes an offer
All offers apply to full price services only
All print offers apply to in-store services only, unless otherwise stated
Any voucher must be presented at time of order
No voucher can be redeemed for cash
No offer or voucher is transferable unless by prior agreement
Most vouchers have a 3-month life (please check the expiration date of your voucher)
Gift cards, unless otherwise stated, have 36-month life (not curnetly available on this site)
digiDirect reserves the right to exclude any items from any sales, promotions or offers at our discretion without explicit written notice, especially for items that are difficult to maintain the stock of, or pre-orders.
Disclaimer - Third Party sites.
digiDirect.com.au share their data with Shopping Comparison Sites, Online Advertisers' and other Market Places, it is sometimes the case that this content is not as up-to-date as our source data. Pricing through these avenues cannot be guaranteed. While every effort will be made to supply goods at published prices digiDirect will in no way take responsibility for data over which we do not have total control, such as on third-party sites.
Typographical Errors
digiDirect will not be held responsible for any inconvenience caused by typographical errors related to price, specification or description, and reserve the right to withdraw from sale any item it sees fit. Prices are subject to change without notice.
Copyright
The design, graphics, code and text compiled within the digiDirect.com.au website is produced by Digital Express Imaging and thereby protected by the copyright laws of Australia. digiDirect abides, in essence to the freedom of information concepts the World Wide Web affords. You may freely view, print, copy, and even link to the contents of this site. We do, however, frown upon the wholesale poaching of our content and re-badging as if it were your own. If there is content on this site you would like to use, please lodge an enquiry.