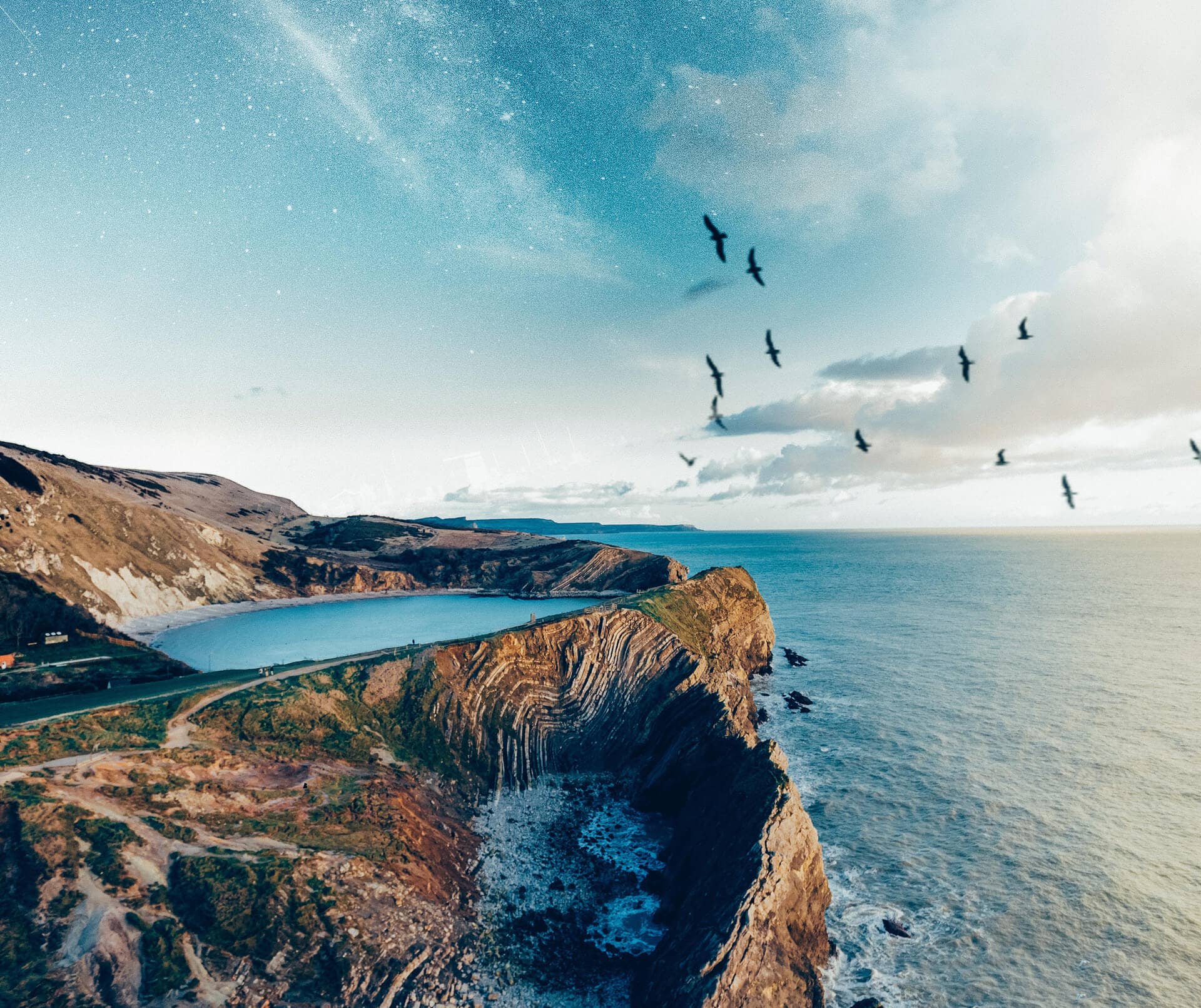 Whether you're head over heels with that new DSLR -
or want a new mirrorless camera kit for the family, we can help you get your hands on the latest gear and benefit from a few perks along the way: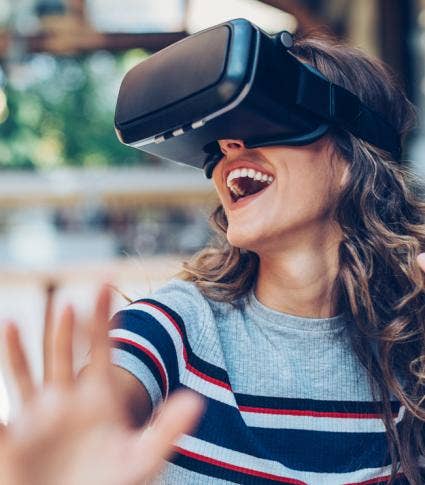 Cash Flow
There'll be no 'lump-sum' purchase price, just affordable monthly payments that allow you to live your life and enjoy the latest goods. Also, there's no deposit1 or upfront fees and you can save on many repair and replacement costs.
We care what happens
With Lisa's FlexiCare Protect program, your leased goods are usually covered for accidental loss, accidental damage or theft.2 Also, you'll have FlexiCare Protect Premium – which could cover you if you become unexpectedly unemployed, terminally ill, disabled or die.
Moving with life
Once you hit your lease Switch-Point, you can apply to upgrade to a new model or switch to something completely different before your agreement ends and we will waive your remaining lease payments3.
Relax, you have choices
Lisa is quite flexible. There's a number of options at the end of your lease to suit your lifestyle – from returning your goods and ending your agreement or requesting Double Time4 and continuing to lease.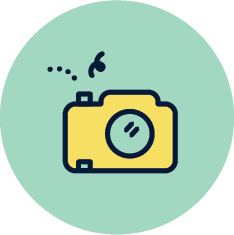 1Deposit may be required for commercial customers. 2Subject to terms and conditions and important exclusions and limitations. 3Upgrade subject to approval. A lease payment waiver is available for the original goods if the upgrade and return occurs after the Switch-Point. Terms and conditions apply. 4All end of term options, other than return, are subject to our agreement and terms and conditions, and in the case of upgrade, to our internal credit criteria.
More here