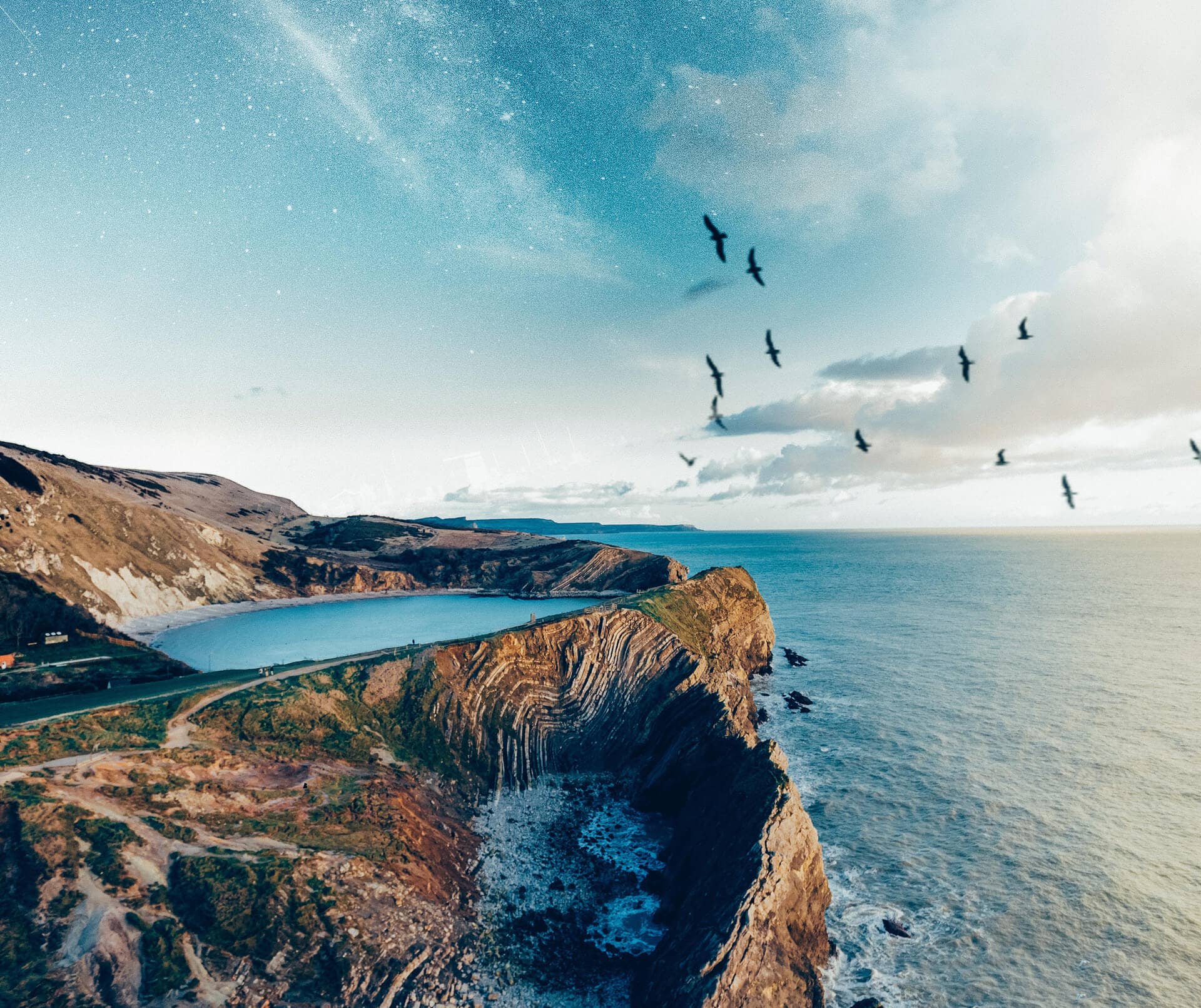 Frequently Asked Questions
Save time! Here's some Frequently Asked Questions to help you find the answer you're looking for.
Is an Extended Care Package available?
Yes, there is; we call it digiProtect. Select your desired digiProtect Package before adding the product to your shopping cart. A
digiProtect
Total Care Package provides the solution for total Customer care and peace of mind.
+1 Year Upgrade, +2 Year Upgrade - digiDirect's Total Care Package takes control of your products repairs (pertaining to faults caused by the manufacturer) after the original manufacturer's warranty runs out.
You can read more about it
here
Ask a Question