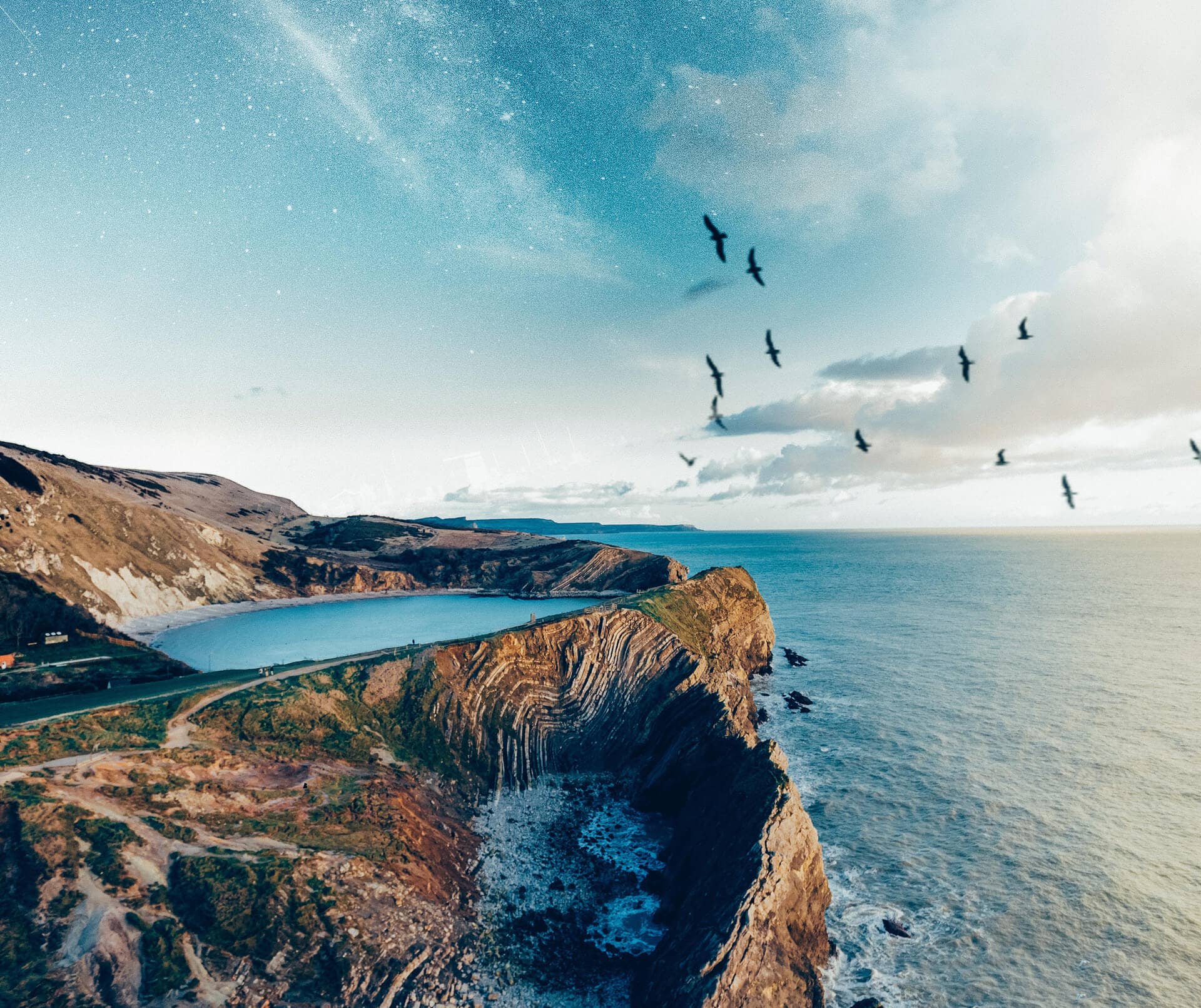 Frequently Asked Questions
Save time! Here's some Frequently Asked Questions to help you find the answer you're looking for.
Why is my order on hold? Why have been asked for ID?
Your transaction via the digiDirect website and our payment Gateway is 100% safe for you, our valued customer. However, digiDirect as the merchant/retailer will carry the full brunt of any credit card fraud. We are therefore forced to adhere to a strict in-house policy of security checks. Your card details will go through an Address Verification process. If the Address verification fails we will need to ask you for proof of identity. To prevent this we ask that all information supplied at the shopping cart is up to date and that all fields are completed.
If we cannot verify your bona fides we may choose to run a two-step verification process on your credit card. If this is the case our Customer Service team will contact you.
Please understand this is as much for your security as it is for ours. Together we can curb Internet credit card fraud. Please also note that digiDirect does NOT process your credit card. Our banking partner in conjunction with your bank handles this step of the transaction. We do not see your credit card number nor do we record credit card details. Our payment gateway partner & the Westpac bank processes funds from your account to ours. NB: Process of funds is not an acknowledgement of a successful transaction according to the digiDirect security policy. If you have any concerns please contact our help desk. If your order is being purchased by your company, we may ask for a purchase order.
What if we made an error on our website?
Whilst every effort is made to ensure that all details, descriptions, and prices that appear on this Website are accurate, errors may occur. If we discover an error in the price of any goods which you have ordered we will inform you of this as soon as possible and give you the option of reconfirming your order at the correct price or cancelling it. If we are unable to contact you within 36 hours we will cancel the order.
In-store prices may vary from those on-line. In most cases, we will honour on-line prices in-store. Please contact your local store if you have any questions.
Images used within this site are for illustrative purposes only and may not be identical to products supplied.
All brands, logos, images and names are trademarks of their respective companies.
Typographical Errors
digiDirect will not be held responsible for any inconvenience caused by typographical errors related to price, specification or description, and reserve the right to withdraw from sale any item it sees fit. Prices are subject to change without notice.
Ask a Question