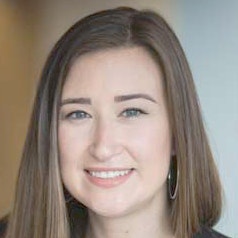 Written by
Reese Jones
Having been bitten by the travel bug at a very young age, Rebecca Jones is a freelance developer with a love for exploring the world. When she's not working, Rebecca enjoys biking, rock climbing, and dreaming about her next big adventure.


Tech-savvy Millennials and Gen Z folks have given new meaning to travelling. Aside from their spontaneous approach to travel, many have taken to documenting their trips through beautiful and fun videos. Popular travel vloggers such as Kraig Adams, Tim Kellner, and Ollie Ritchie have been making waves with incredible footage, and are a great source of inspiration.

Of course, you need not be a professional to get into travel videography. If you're looking for tips and tricks for creating captivating travel videos with your camera, look no further.

Go for Mirrorless Cameras

The type of camera you'll use is undoubtedly important, and mirrorless cameras are often the tool of choice for lots of travel buffs. One of the biggest advantages of mirrorless cameras is that they are often very small in size, while still providing high quality images and video and interchangeable lenses. Speaking of lenses, don't forget to bring a small selection of different lenses on your trip, as this will allow you to capture any kind of situation that comes up. With outstanding quality and flexibility, it's no wonder that mirrorless cameras are the way to go when shooting travel videos. The last thing you want on your trip is to be lugging around gear like in the image below!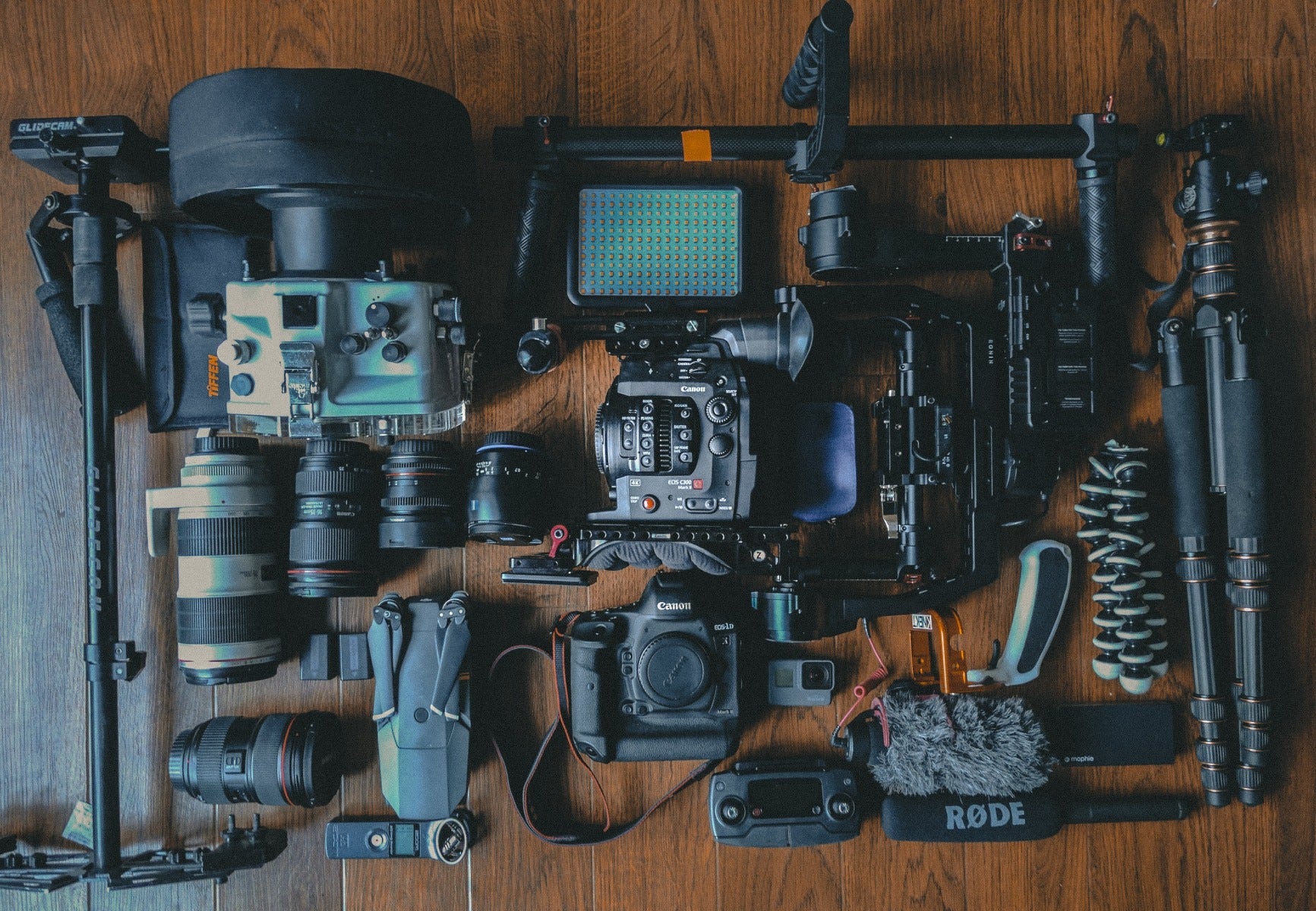 Adjust Your Settings

This is a basic yet often forgotten tip. Before shooting your videos, you'll need to adjust your camera to the appropriate settings. In our

Travel Camera Buyer's Guide

we discussed how certain features, such as 4K resolution and frame rate options, can make all the difference in the quality of your travel videos. If you're looking to capture everyday shots from your trip, setting your camera to 4K resolution at 25fps is best suited. Meanwhile, for slow-motion footage, you should switch to 60fps for that beautiful slow-mo look. For most cameras that means going to 1080p 60fps, although some recent advanced video models, like the

Panasonic S5

, can shoot 4K 60fps.
Play With Movement
During your trip, be on the lookout for scenes that have a vibrant energy to them, since they'll make your travel videos more engaging. This is one of the key areas where video differs from photos, because it is more suited to capture motion, so make sure to take advantage of that! On the other hand, if you're in a tranquil spot without much movement, try shooting from multiple different or angles to present a feeling of exploring your surroundings. You could even try shooting a time-lapse to show the passage of time. The beauty of travel videos is that you get to work with the magic of motion in an exotic location, so be sure to take advantage of that. For more video-shooting tips, read our Getting Started with Video article.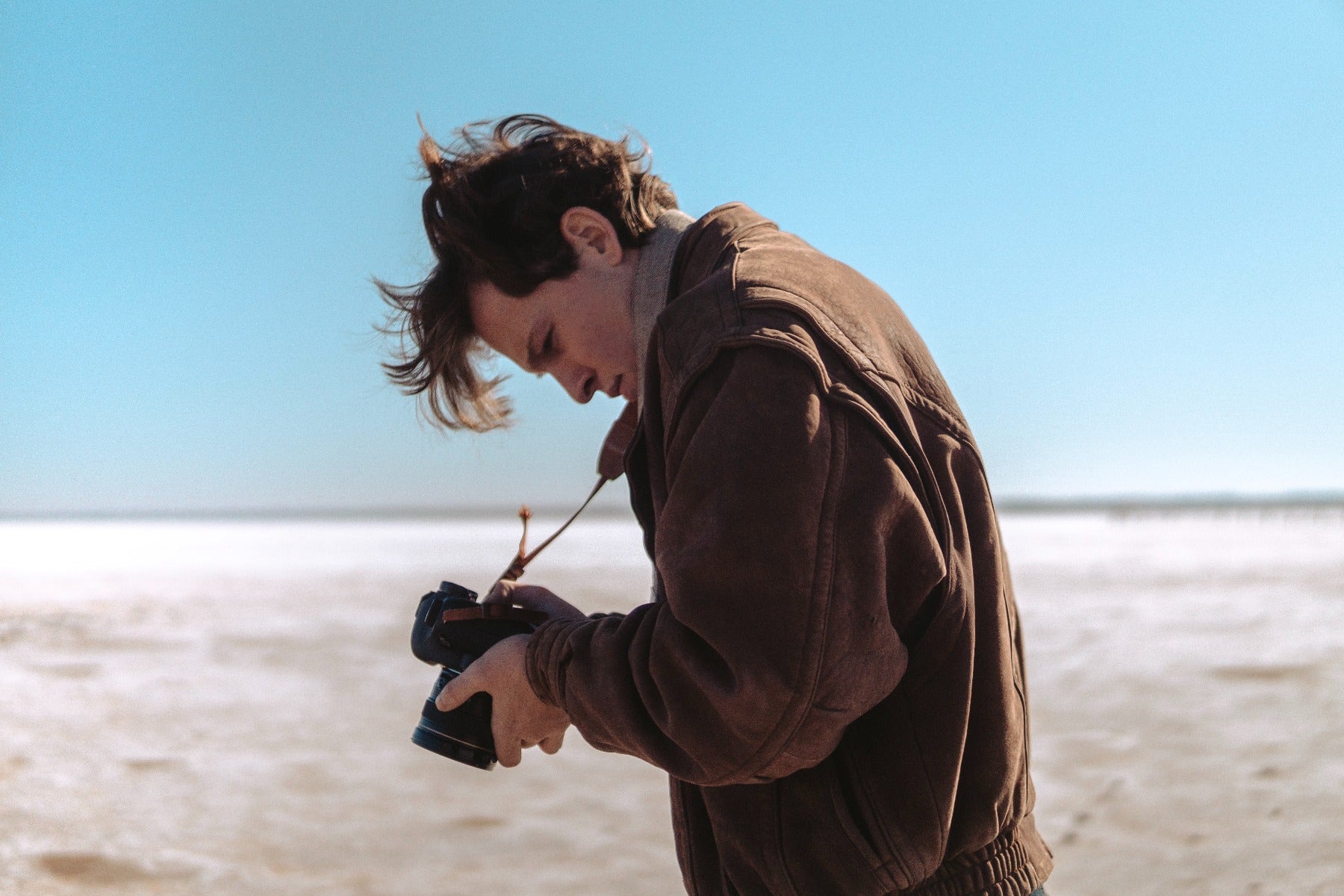 Tell A Story
When it comes to shooting for your videos, it's vital to be mindful of what you're capturing. Storytelling is an essential element, as it not only creates a more fascinating piece to watch, but it also makes the process much more meaningful. Asking questions like "What message do I want to convey?" or "What parts do I want to remember?" will help guide you with your story.
Explore Editing Programs
Last but not least, it's key to edit on them on a prime video-editing software program. While both Windows and Mac provide their own editing programs, why not explore different ones that could totally elevate the quality? Mac users have access to iMovie for free, or FinalCut Pro if you are more advanced. Windows users can try programs like Lightworks, DaVinci Resolve or Adobe Premiere. From there, make sure to add thoughtful transitions, enhance the colours, and place background music to make your travel videos truly captivating.


If you have any questions about travel photography or videography or want advice on what gear you need to capture stunning travel footage, speak to our friendly staff. Visit your local store or contact us online today.