The Olympics are just around the corner, and with that in mind Canon has announced the newest version of their top-end professional DSLR. The Canon 1DX Mark III is aimed squarely at the working professional photographer, and focuses on speed and performance. This is an update to the 1DX Mark II, which was released in 2016.
Canon 1DX Mark III Key Specifications
20 fps burst shooting allows capture of high-speed sports action

191-point autofocus system includes deep learning algorithms to improve tracking performance

5.5K RAW video at 60 fps provides groundbreaking video quality and slow motion

Dual CFexpress 1.0 card slots allow high speed data transfer and a large buffer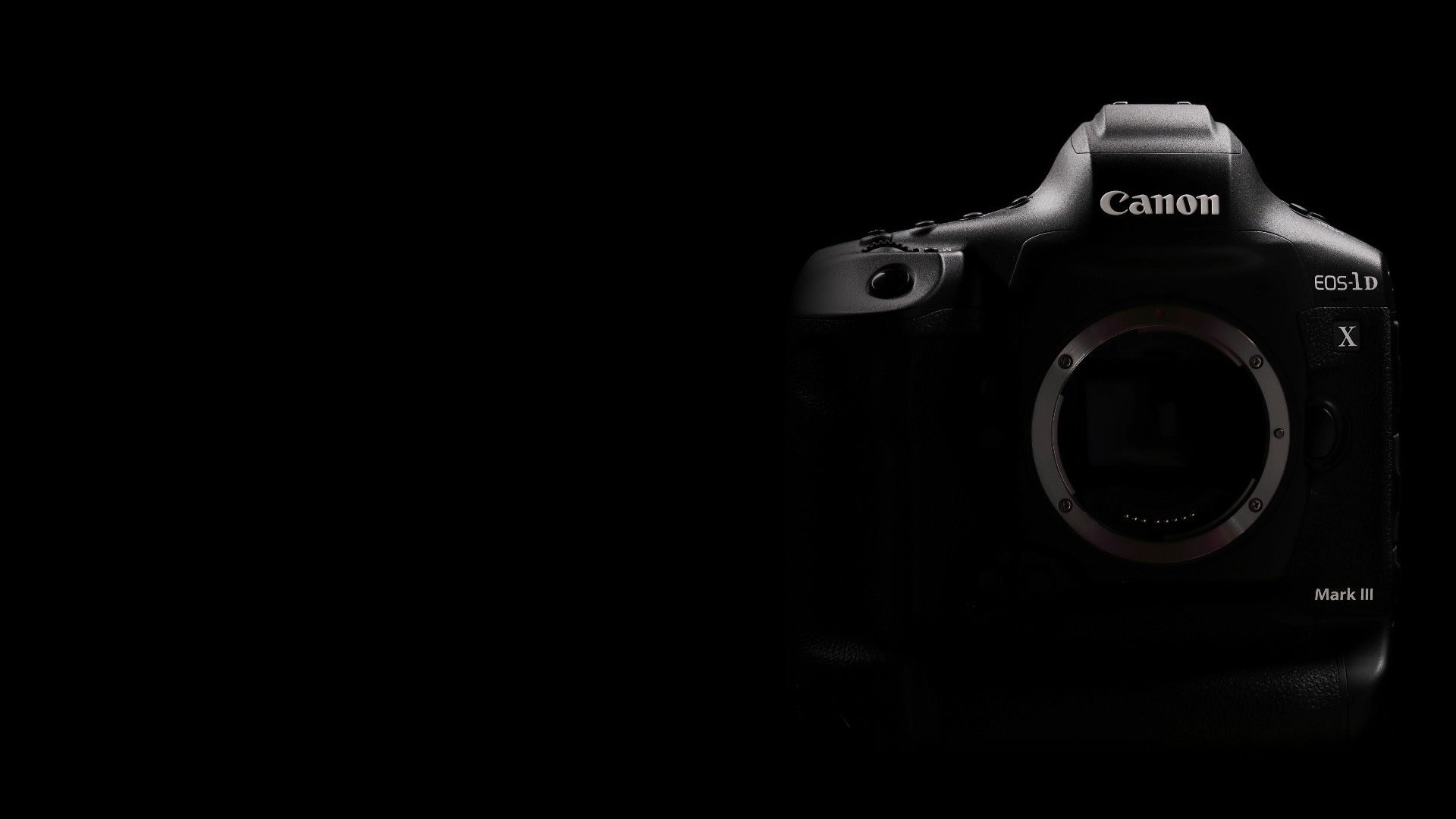 Built for Speed
We'd already heard a bit about the 1DX Mark III previously as Canon made a development announcement in 2019, but now we know all the important features. This is certainly the most advanced DSLR to date, and has a number of impressive specs.
The Canon 1DX Mark III features a 20.1 MP full frame sensor. This is a similar megapixel range that we've seen on previous iterations of the 1DX, but it suits a high-speed shooting environment. An updated DIGIC X image processor also adds to the speed-oriented nature of this camera, and offers 3x the speed of the dual DIGIC 6+ processors in the 1DX Mark II.
Shooting through the optical viewfinder allows for 16 fps burst shooting with the mechanical shutter. If you switch to live view instead, this increases to 20 fps. Importantly, the buffer on the Canon 1DX Mark III is very large, and will allow capture of up to 1000 RAW images. This means you can shoot at max burst speed of 20 fps for up to 50 seconds before the buffer will fill.
All of this speed is supported by the introduction of dual CFexpress card slots, which provides extremely high write speeds
Deep Learning Autofocus
Canon has outfitted the 1DX Mark III with a 191-point phase detect autofocus system, which is an improvement over the 61-point system from the 1DX Mark II. Furthermore, in live view Canon's well regarded Dual Pixel AF system takes over, which is particularly known for it's skill at tracking subjects. Canon has beefed up this offering in the 1DX Mark III, where the Dual Pixel AF now includes Eye AF as well.
In addition, the Canon 1DX Mark III is sporting a new 'deep learning' algorithm within it's AF system that is intended to provide a level of accuracy not previously seen in Canon models. 
5.5K Video Recording
One of the most surprising things about the Canon 1DX Mark III is the attention that has been paid to video shooting. While arguably Canon has been lagging in this area for the past few years, the 1DX Mark III offers 5.5K RAW video at 60p, a feature that is almost unheard of in the market today. This includes internal 10-bit 340 Mbps log recording, and 4K 60p in UHD or DCI 60p.
Pricing & Availability
This level of performance certainly doesn't come without a cost, and the Canon 1DX Mark III is not an inexpensive camera. However with impressive high speed performance, a large buffer, an advanced autofocus system featuring Dual Pixel AF tracking and 5.5K video recording, the Canon 1DX Mark III offers the absolute pinnacle of performance. Available in approximately mid-Feb 2020, you can read all the specs and find pricing for the Canon 1DX Mark III here.