Sony has recently announced the A7 IV! This camera is an upgrade to the A7 III, which has been one of the most popular digital cameras since it's release 3+ years ago. The A7 IV builds upon the III by adding new features and improved specs, some of which have been taken from Sony's professional level cameras like the A1 and A7S III.
Watch our review at the end of this article for a full breakdown of the new camera, including sample images and video shot with the A7 IV. However, if you want a quick highlight of some of the more stand-out features, read on!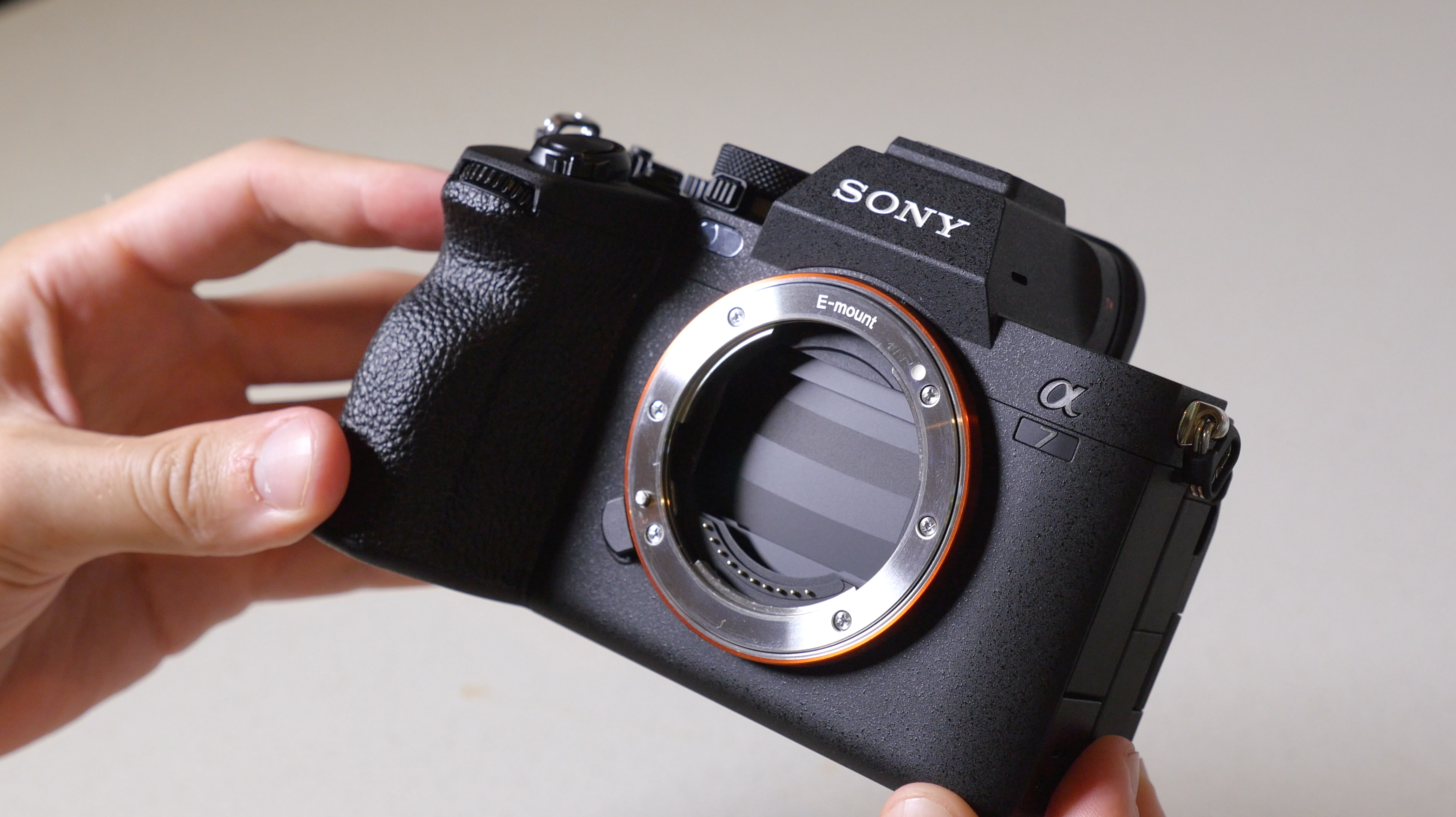 Upgraded 33 MP Sensor
The Sony A7 IV gains a resolution increase to 33 MP. This is an improvement over the 24 MP sensor on the A7 III. While certainly not the highest resolution sensor on the market, this resolution strikes a nice balance between resolution and size. 33 MP is sufficient that the camera will capture quite a lot of detail in it's images, and images can be cropped in on fairly substantially without becoming visibly degraded. However, it is not so high a resolution that the file sizes of images becomes unwieldly, requiring excessive hard drive space and memory card capacity to suit.


Physical Improvements
The A7 IV is built very similarly to many A-series cameras, but there are a few notable improvements. Perhaps most importantly, the camera features a fully articulating touchscreen, something that to this point has been almost entirely absent from A-series cameras besides the recent A7S III. This screen provides flexibility to shoot at different angles, and is especially useful for video shooters or selfie enthusiasts.
Also of note is that the camera features dual UHS-II compatible SD card slots. One of these slots is also able to hold a CFExpress Type A card, for ultra-fast speeds. There is a new Stills/Movie/S&Q dial, and the camera adopts the new menu system debuted on the A7S III, which provides more logically ordered menus making the camera easier to use.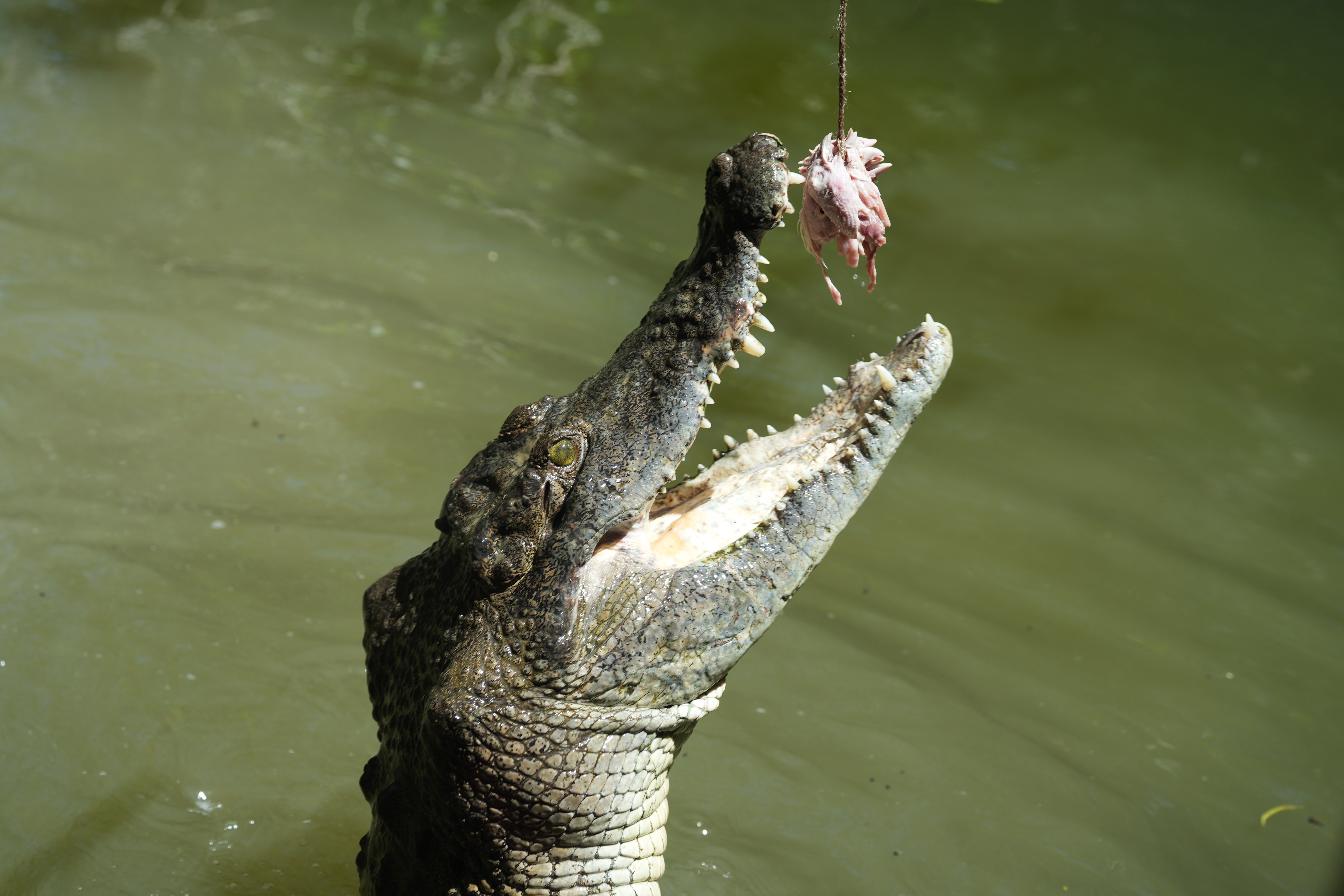 Shot on Sony A7 IV
Image Stabilisation
Like it's predecessor, the Sony A7 IV features 5-axis in-body image stabilisation. Performance has been improved however, and the A7 IV offers 5.5 stops of stabilization, an improvement over the 5 stops offered on the A7 III. This IBIS will provide smoother handheld video footage, as well as allow still shooters to take photos at lower shutter speeds. Active Stabilization mode is also available in video shooting for extra stabilisation.
Autofocus and Burst Shooting
The Sony A7 IV features a raft of autofocus improvements, cementing Sony as one of the most advanced camera manufacturers in the realm of AF technology. The camera gains the AF system from the flagship A1, featuring 759 phase-detect AF points that cover 94% of the frame. Refocusing time in AF-S has been reduced by 30%, and Real Time Tracking performance has been improved. Eye AF tracking has also been expanded to work with humans, animals and birds, both in stills and for video shooting (the first time Eye AF has worked for all these subjects in video).
In terms of continuous shooting, the Sony A7 IV can shoot 10 fps, which is the same as it's predecessor. However, the buffer has been greatly increased, and the camera can shoot a continuous string of 800 JPG or RAW files!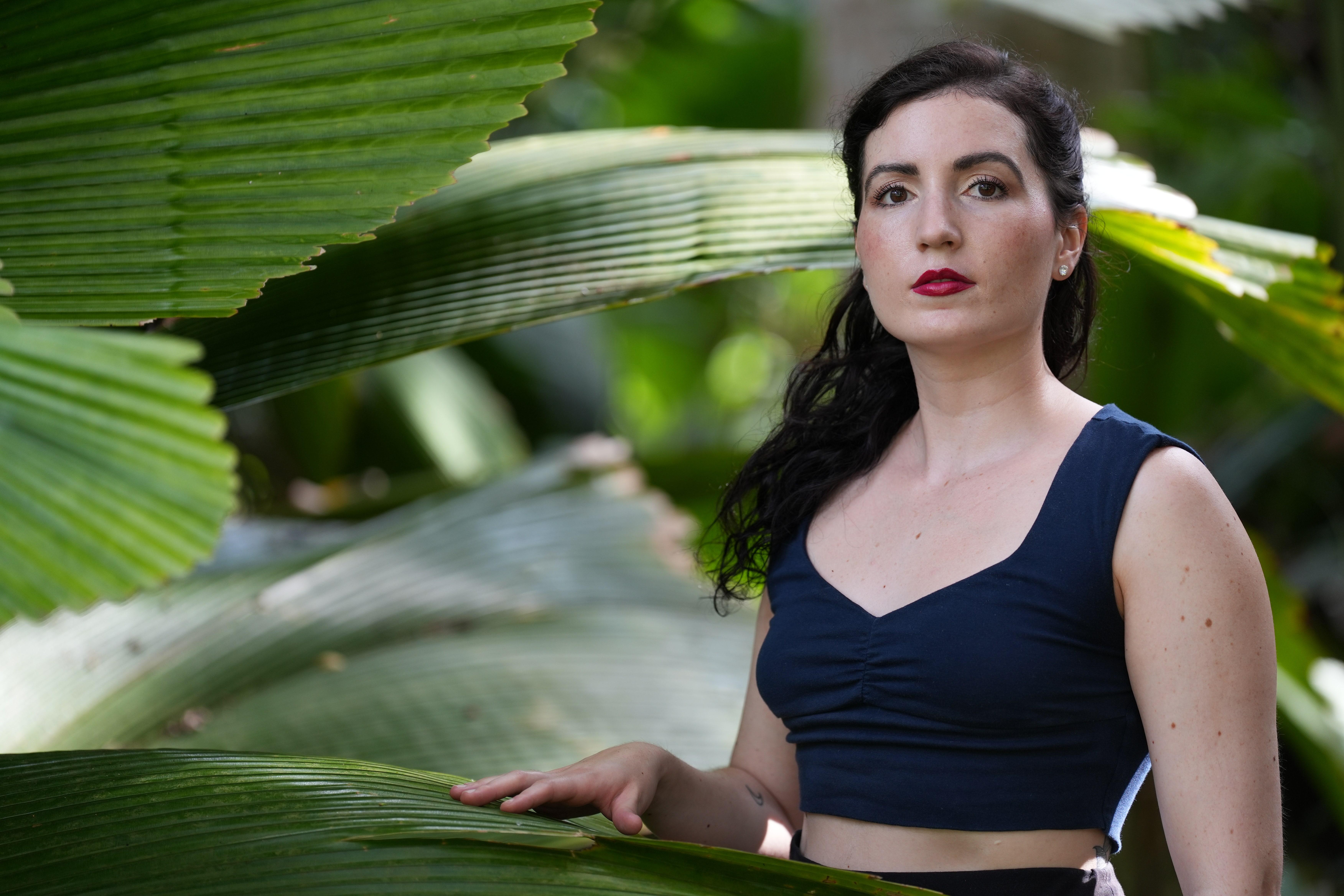 Shot on Sony A7 IV
Video Features
4K 60p is the highlight of video shooting on the Sony A7 IV, allowing for exceptional slow motion footage in 4K. It is also possible to shoot 10-bit 4:2:2 internally, and at up to 600 Mbps. The camera also oversamples, converting 4K 60 footage down from 4.6K and converting 4K 30 footage down from 7K, thereby improving the detail and clarity in video. A lack of record time limits and an updated heat sink also means the camera can shoot 4K 60 continuously for up to an hour.
New video AF features include AF Assist, Breathing Compensation, and Focus Map. The S-Log3 picture profile remains available for low-contrast shooting to grade in post production, and the camera gains the S-Cinetone picture profile from Sony's pro video line.
Live Streaming
Sony is looking to make the A7 IV applicable to live streamers as well, and the camera can stream 4K 15p or up to 1080 60p, while also recording internally at the same time. Therefore the A7 IV can be used as a high-end webcam in addition to digital camera.
Shot on Sony A7 IV
As you can see, there are a lot of important improvements on the A7 IV, making it a powerhouse camera. We've tested it ourselves, and were very impressed with it's handling, performance, and feature upgrades.
The A7 IV will be available later in 2021. It is currently available for pre-order, and we expect high demand. If you are looking to get the camera, we highly recommend placing a pre-order to secure your unit - all pre-orders will be fulfilled before general stock is available. You can pre-order the camera here.