Today Nikon announced the release of it's newest DSLR. The Nikon D780 is a full frame DSLR that is aimed at mixing mirrorless technology with the physical design and durability of a DSLR. Due out in late Jan 2020, this is the followup to Nikon's long-standing and well-respected D750, which was released in 2014.
Nikon D780 Key Specifications
24.5 MP BSI CMOS FX sensor, which provides high resolution in a full frame format

7 fps mechanical shutter and 12 fps electronic shutter will let you shoot high-speed action photography

4K video recording allows for high quality video shooting

Weather sealing and magnesium alloy construction means the camera can stand difficult conditions
Mirrorless Tech in a DSLR
Although it is a DLSR, the D780 takes a number of cues from Nikon's popular Z6 mirrorless camera. This includes similar burst shooting speeds and autofocus performance when shooting in live view, as well as similar video specs.
Weighing in at 24.5MP, the sensor on the D780 is a full frame FX sensor that will allow photographers to capture a solid range of detail without having to worry too much about excessive file sizes that are common with extreme high-resolution sensors. It also sports Nikon's EXPEED 6 image processor, which is what allows some of it's AF system improvements.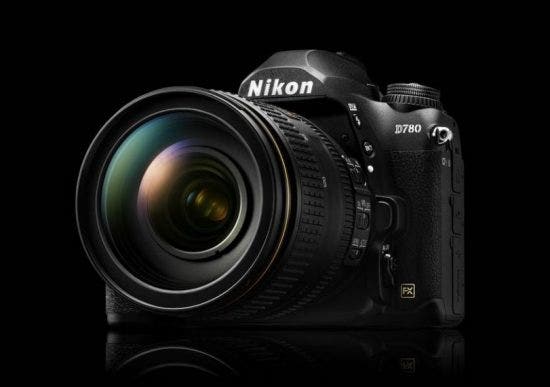 Autofocus & Video Performance
Speaking of autofocus, the D780 has a 51-point AF system that will be active when shooting through the viewfinder. However, if the user switches to live-view shooting, whether for photo or video, it will switch to a 273-point system that is taken from the Nikon Z6. In our experimentation with the Z6 we found this to be a very solid system, so it's addition to the D780 is a positive step.
Video specs are vastly upgraded over the D750, with the D780 featuring 4K video at 25 fps. In addition, 1080p shooting is available at up to 120 fps, and the camera can even record sound at this speed. This is somewhat unusual as many cameras cannot record audio at frame rates above 30fps. The D780 also allows for 10-bit video footage with N-Log via HDMI output, which broadens the horizons for video makers looking for footage that will hold up to aggressive colour grading in post production.
All of this is featured in a body that is very much based on designs familiar to any full frame Nikon DLSR shooter. This means a solid magnesium-alloy construction, dual UHS-II SD card slots, a top LCD screen, weather-sealed construction, and a 2.1 million dot tilting LCD screen.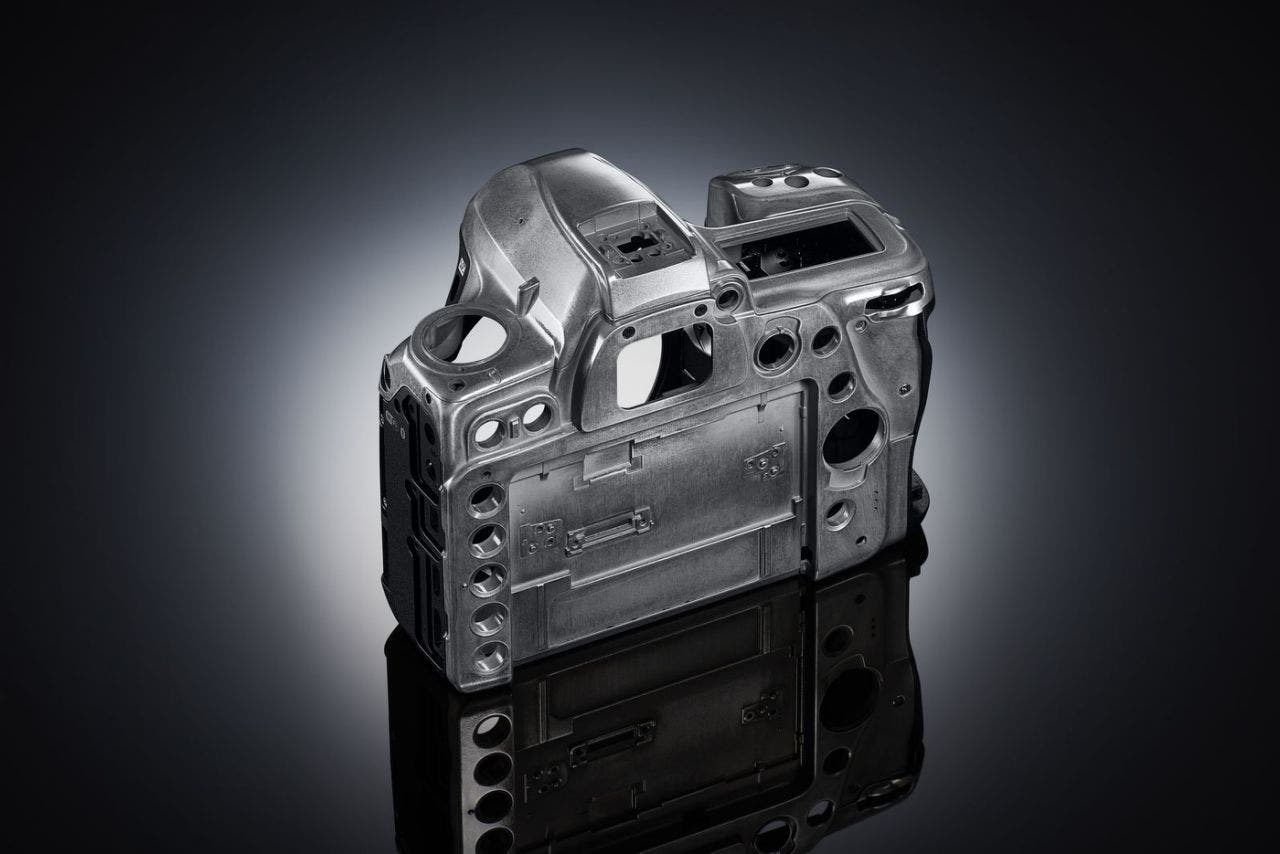 With the D780, Nikon is highlighting many of the advances in mirrorless tech from the past few years and packaging it into a more familiar DSLR system that should appeal to enthusiasts and pros alike. The D780 is for anyone who wants mirrorless performance but prefers to stick with Nikon's DSLR range and the larger lens selection that it offers.
Nikon D780 Pricing & Availability
The Nikon D780 will be available in late January. You can find our most up to date price for the Nikon D780 and read the full specifications here.