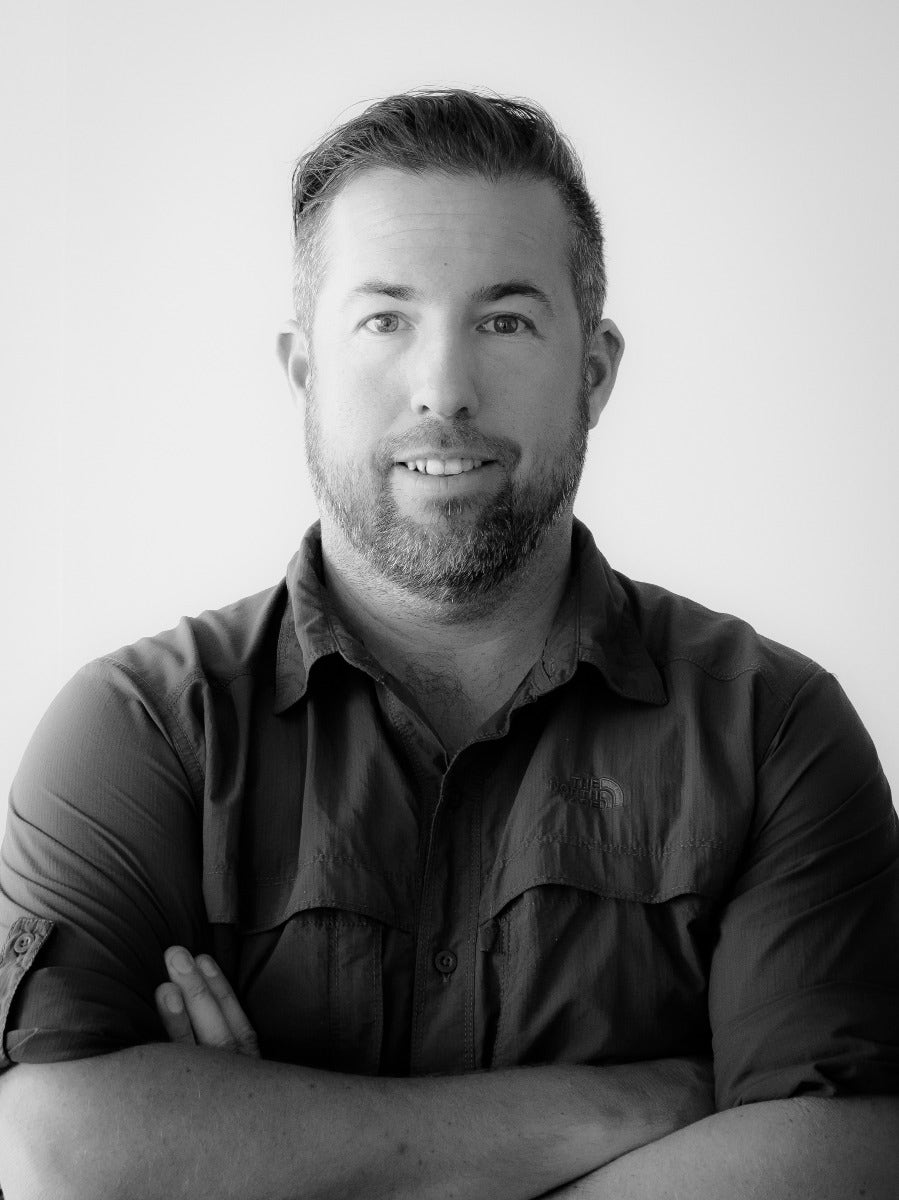 Hi, my name is Cam Blake and I have been a professional landscape photographer for close to 20 years now. My passion is being out in nature with my camera in hand. There is nothing better then being immersed with nature and capturing the stunning scenes Mother Nature shows us. My other passion is teaching, and I love the opportunity to meet emerging photographers and pass my knowledge and experiences on so in order improve their photography skills. My goal is to help you get the most out of this beautiful art of Photography!
I am based in beautiful Tasmania with my wonderful family, and it is here where I run my business, Tasmanian Photography Workshops. Every year I meet hundreds of people who all share the love of photography. It's a great way to spend my time and share what is so amazing and beautiful about photography in one of the world's best classrooms - Tasmania.
I currently shoot on a couple different camera systems. My main platform is the Olympus OM-D system, which is just perfect for wilderness photography, and my style of work in particular. My second camera is the incredible Fujifilm GFX 50S, a wonderful large format digital system for those extra special images that need to be published by my commercial clients. I hope you enjoy my work and articles, and that they will help you get better at your craft.
Follow Cam
Instagram
Facebook
Website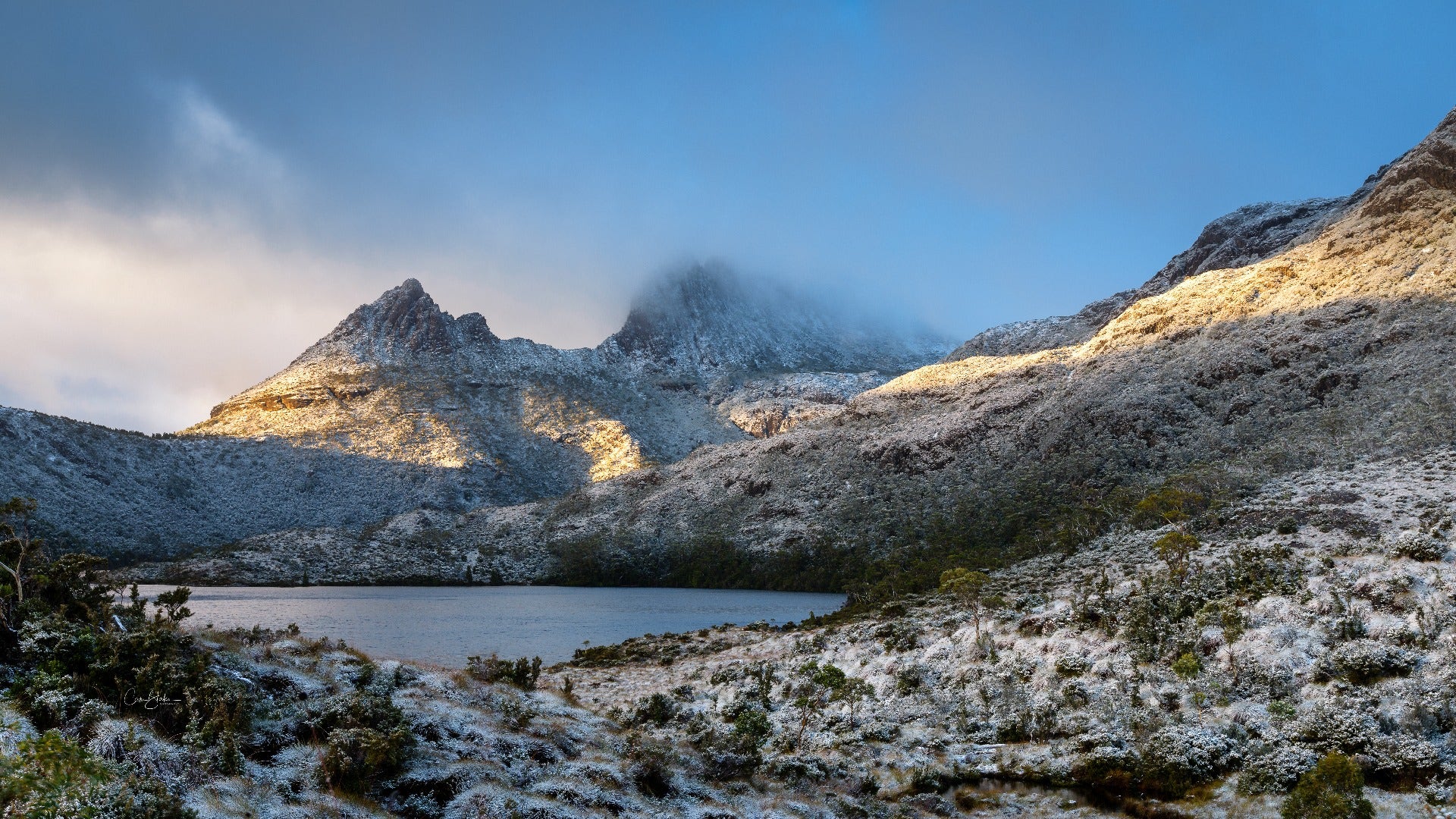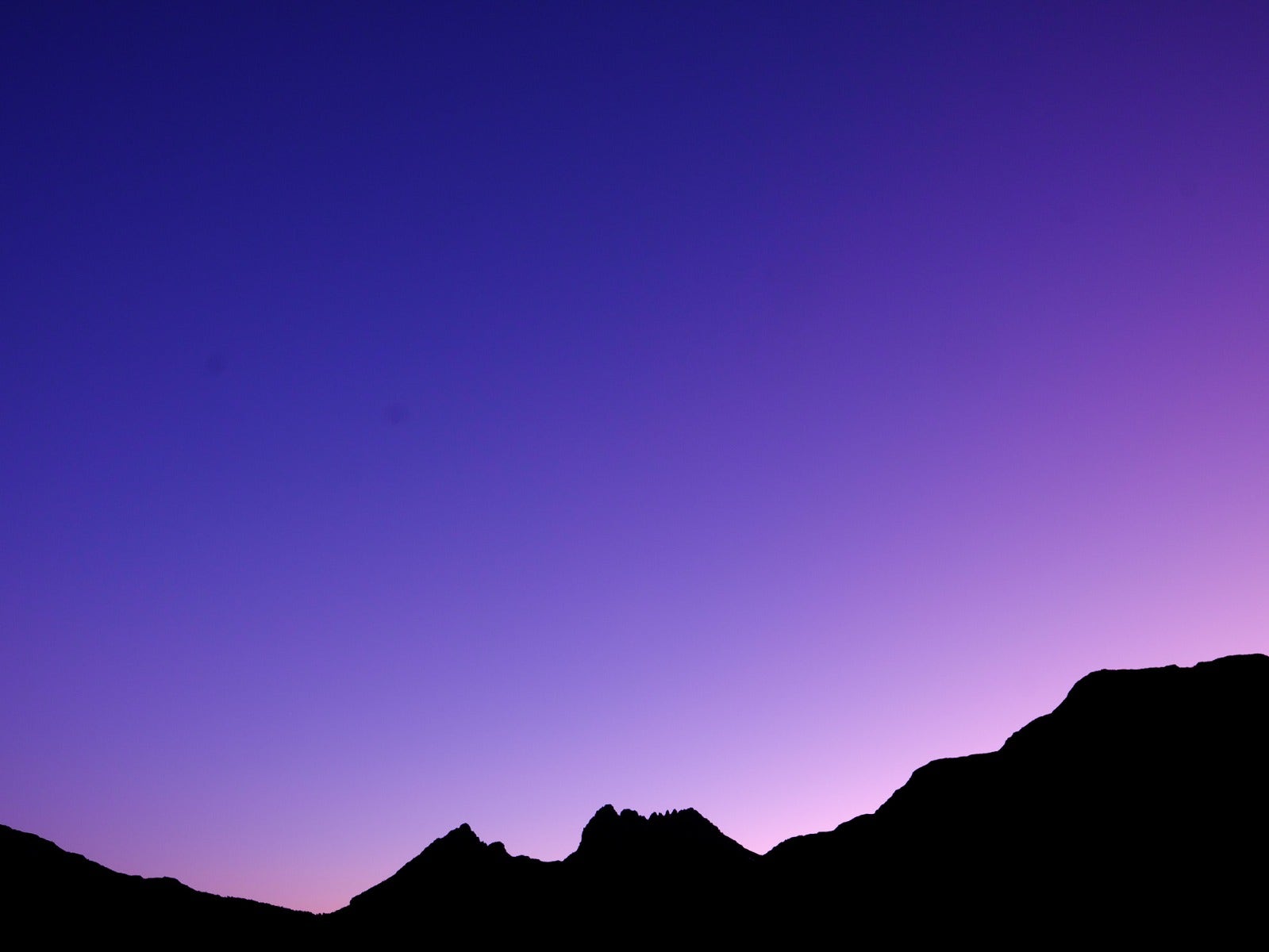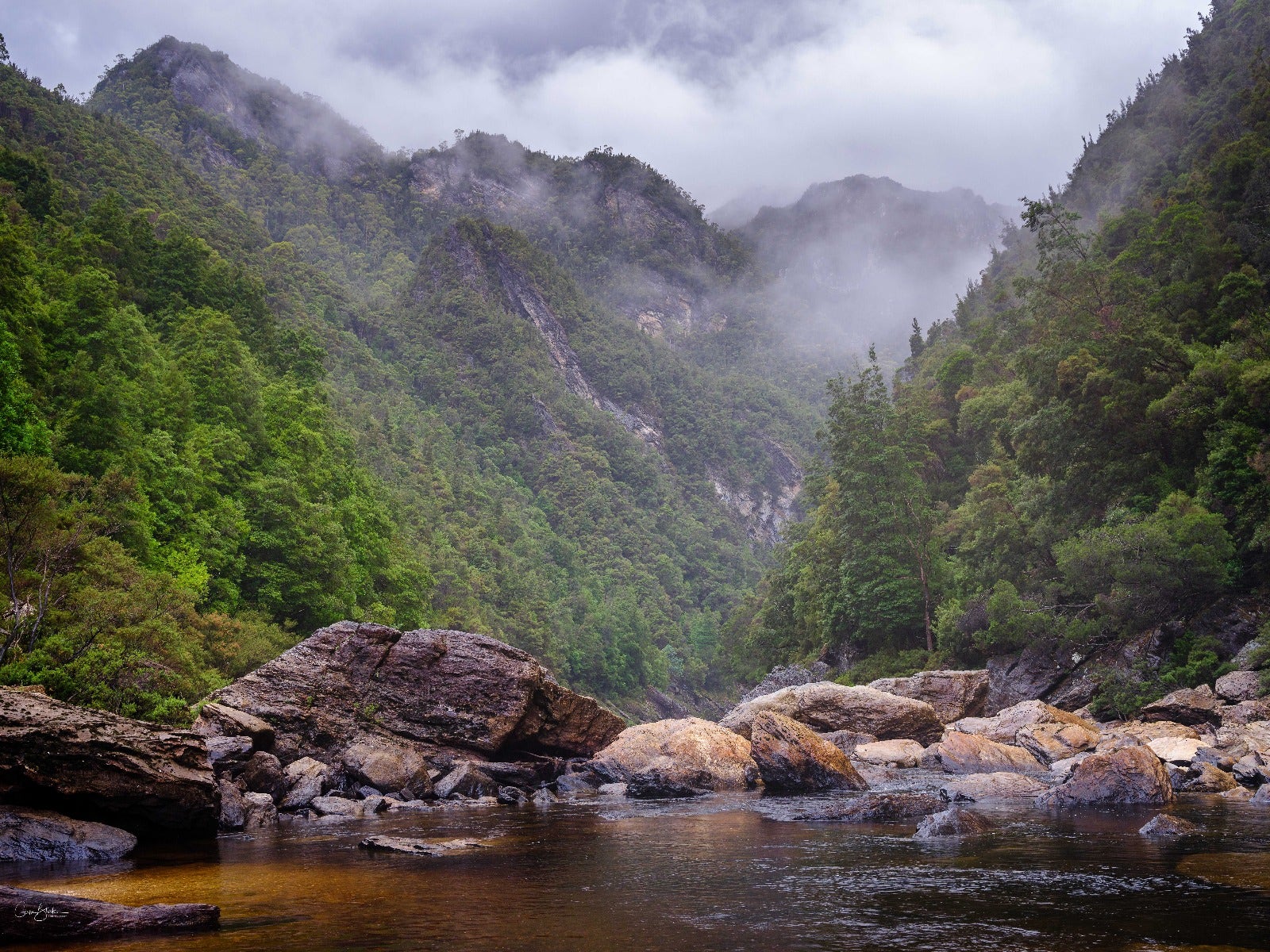 Interested in contributing to the digiLife blog? Email community@digidirect.com.au with the subject line "digiLife Contributor", and include links to your photography portfolio and a writing sample.